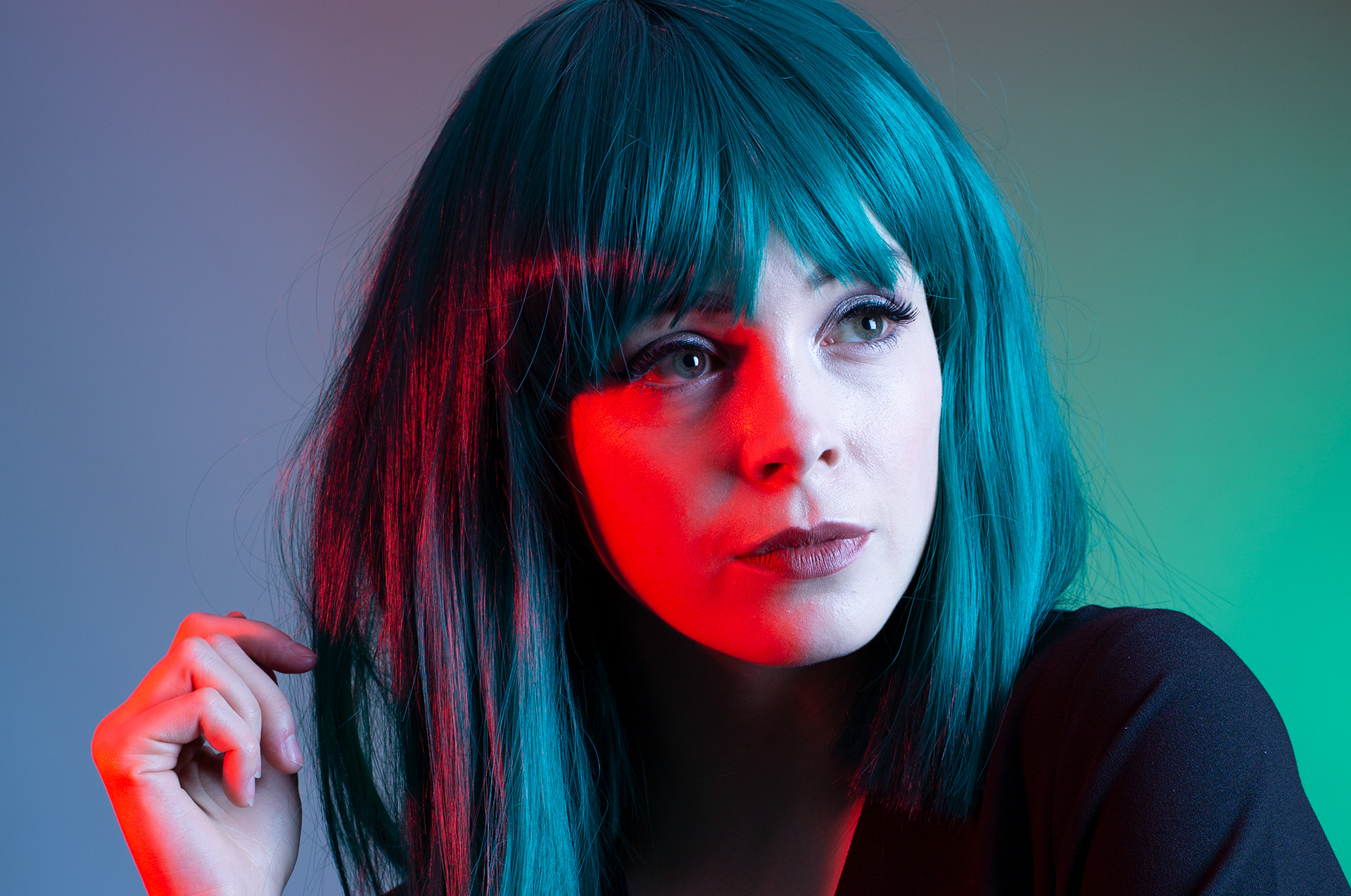 Creative Portraits   .   Dance   .   Performer Headshots   .   Commercial. 
My name is Kathryn and I am a freelance photographer! 
I love anything experimenting with light and movement so please take a look at my work below.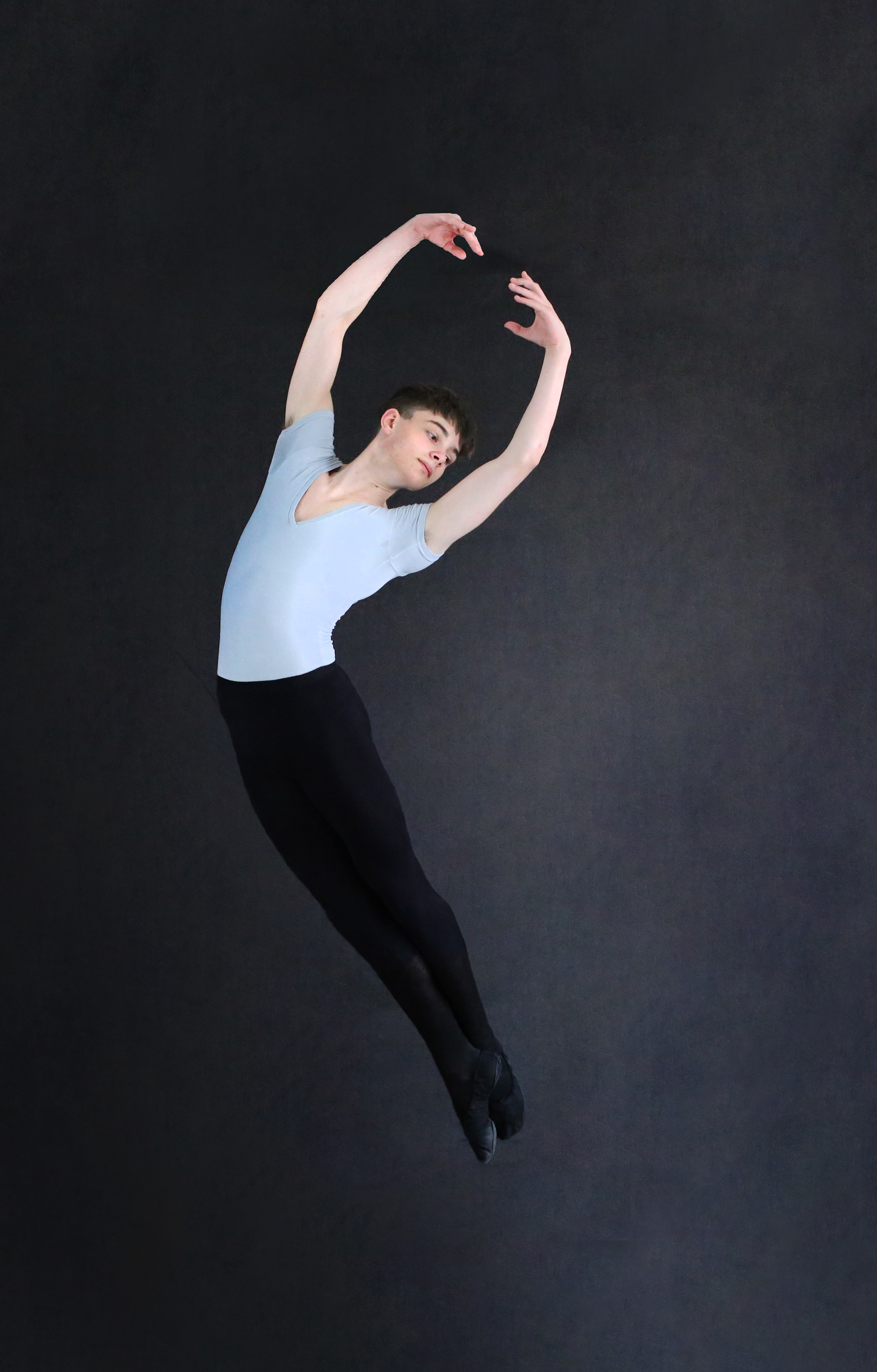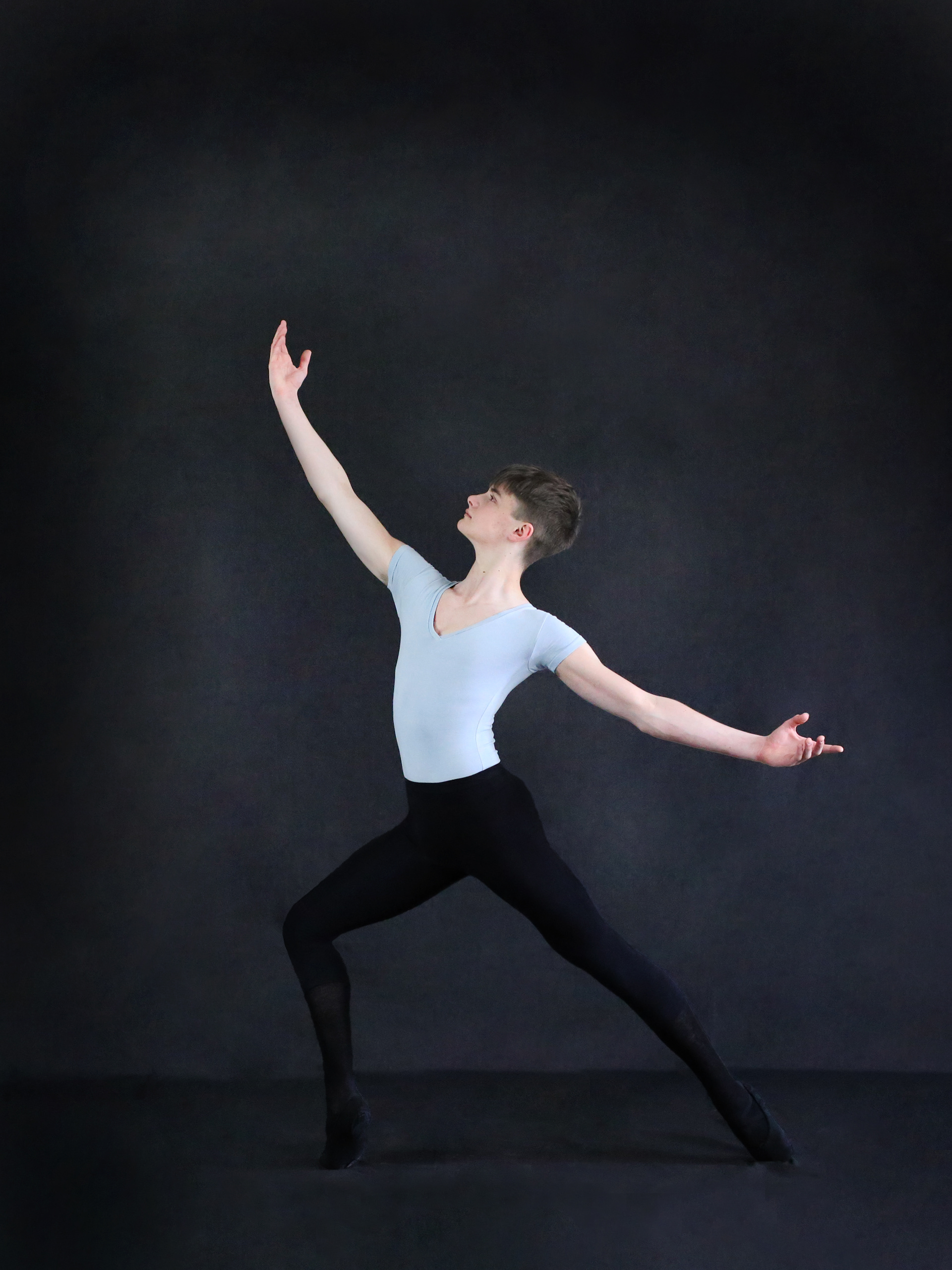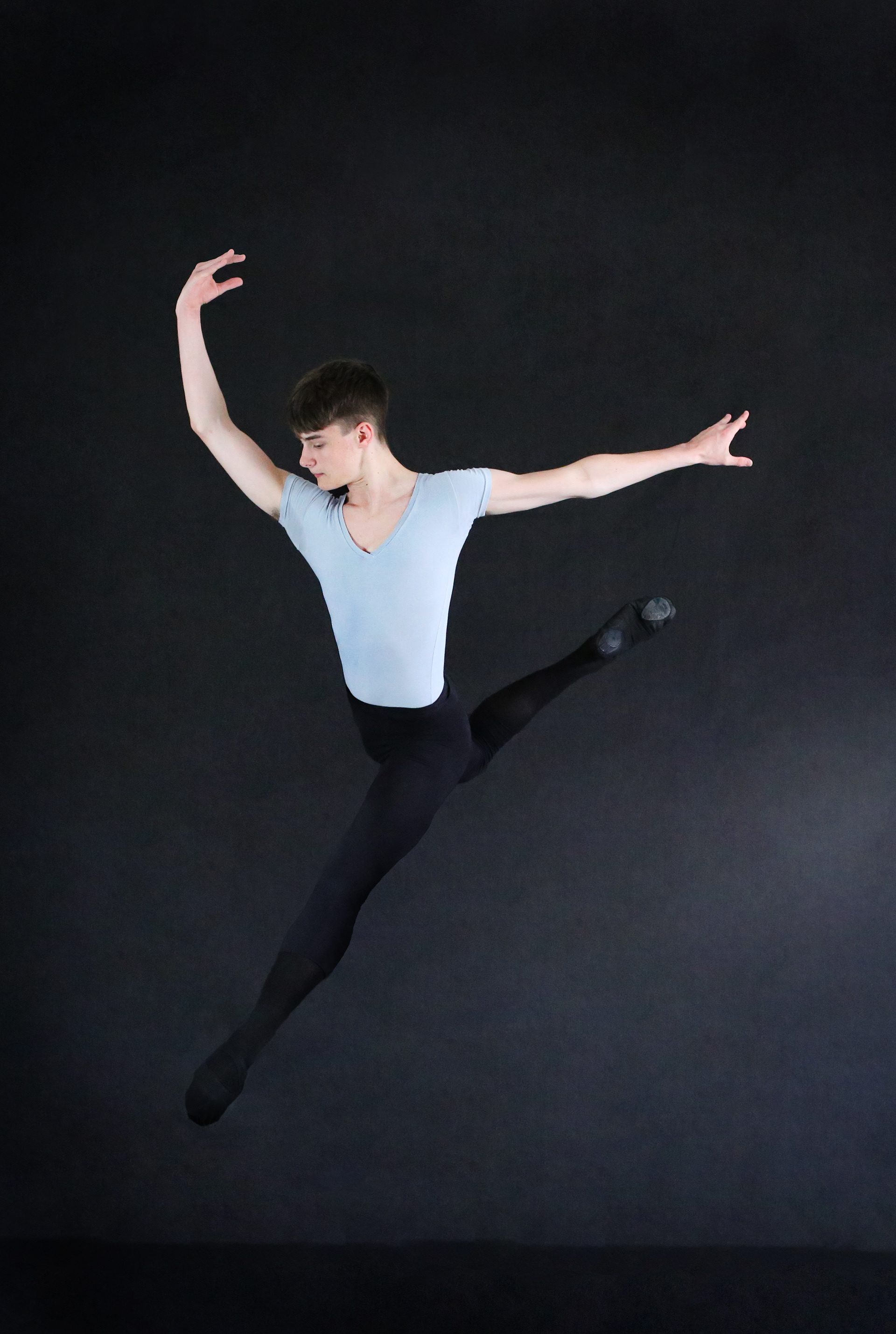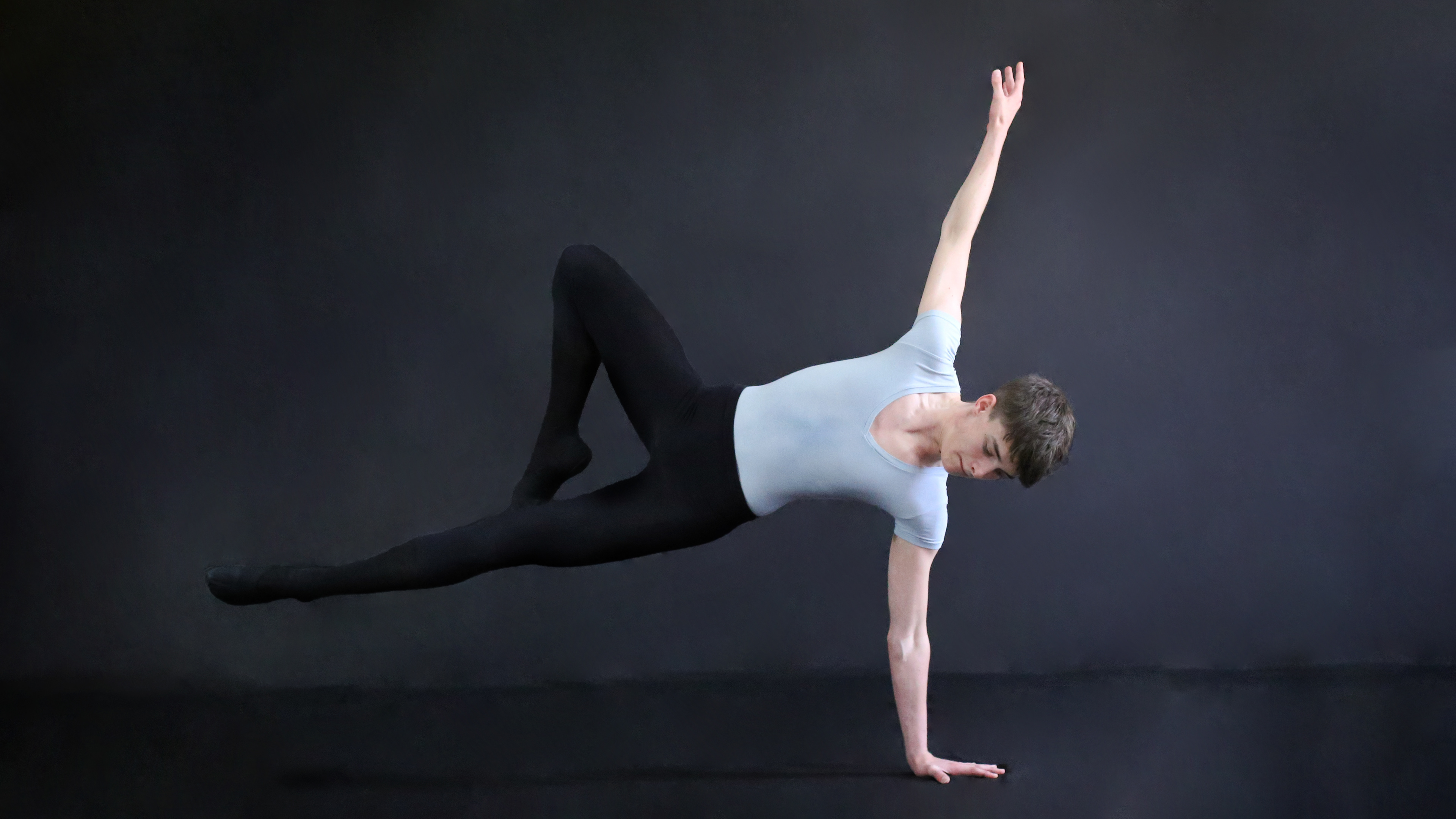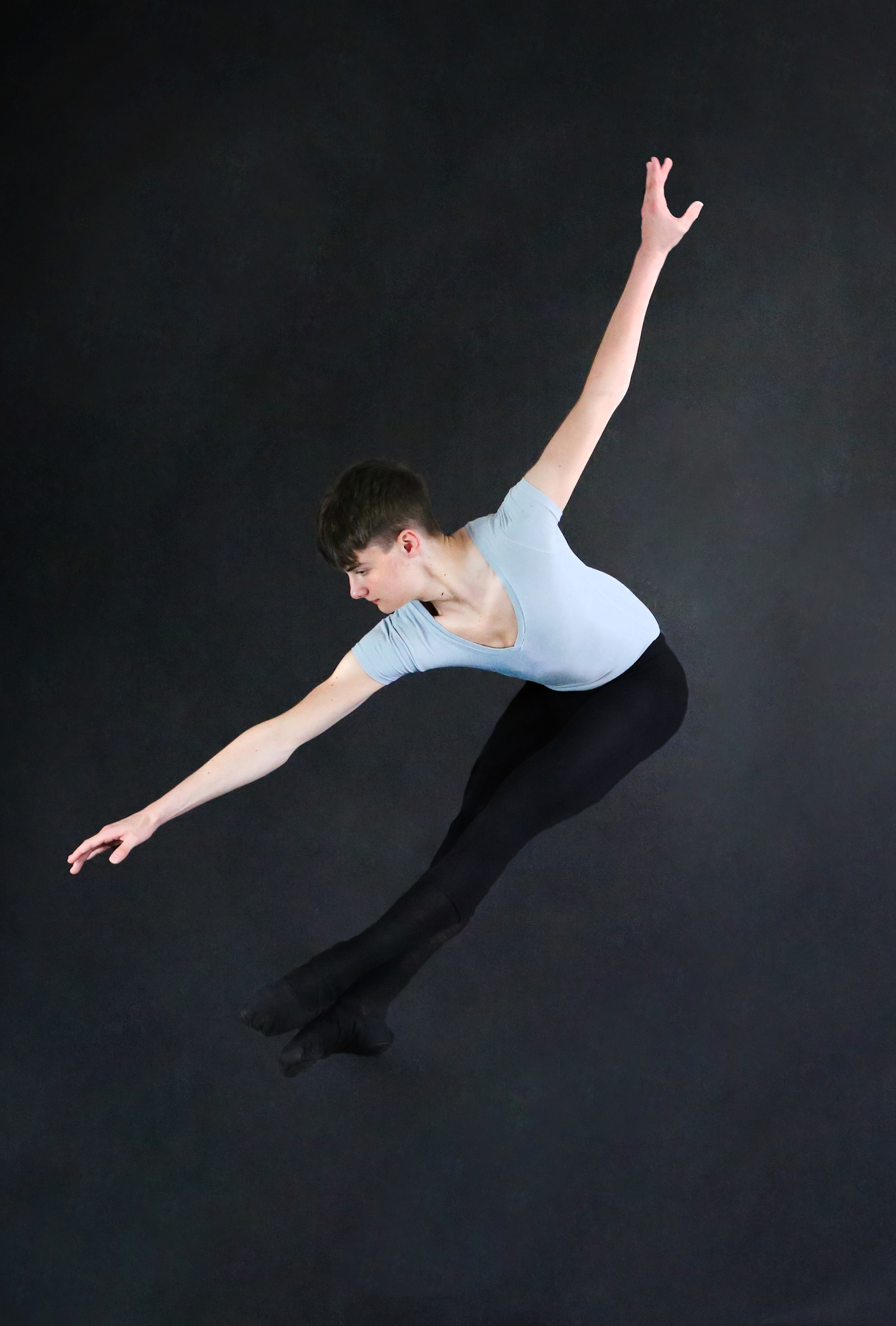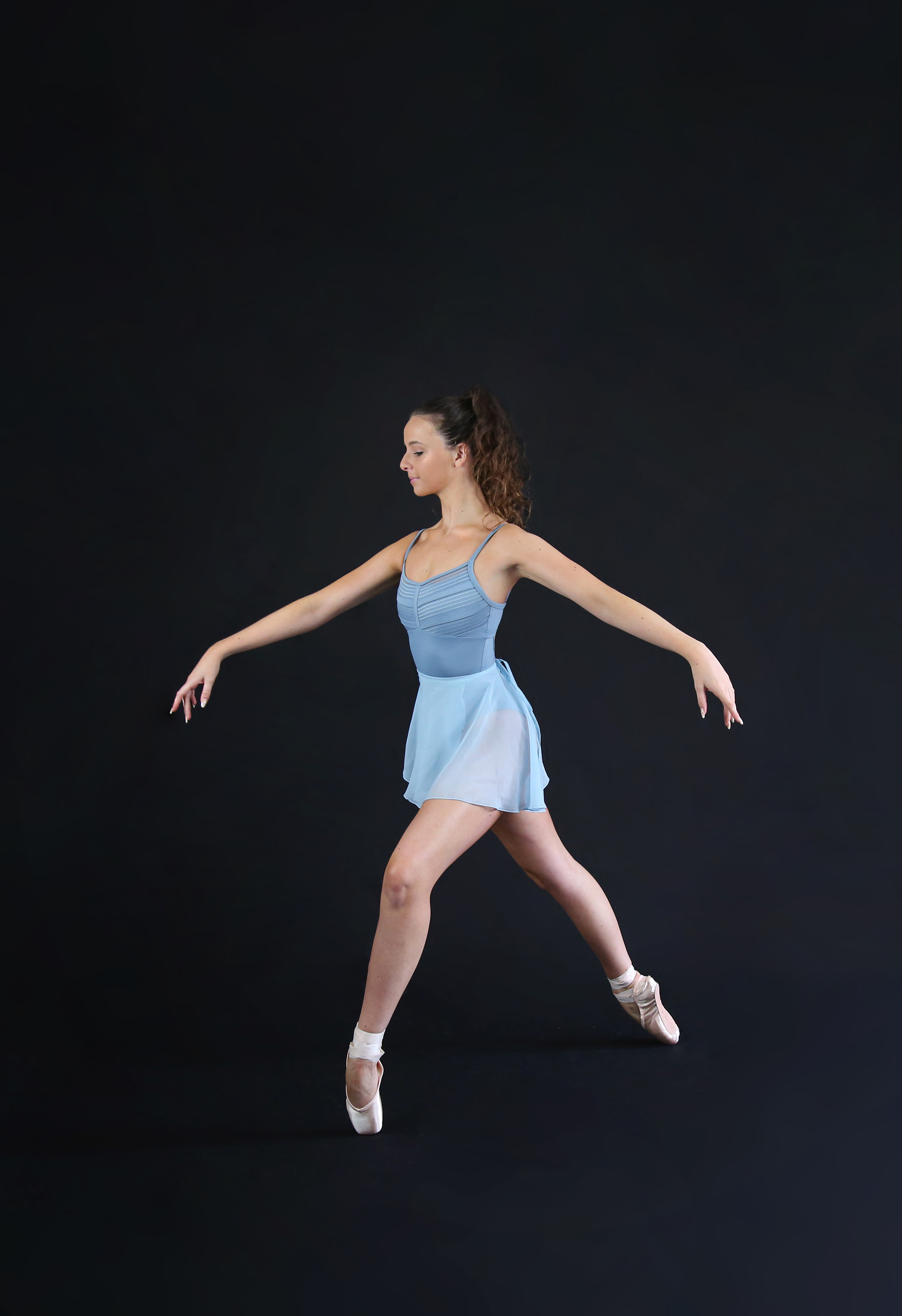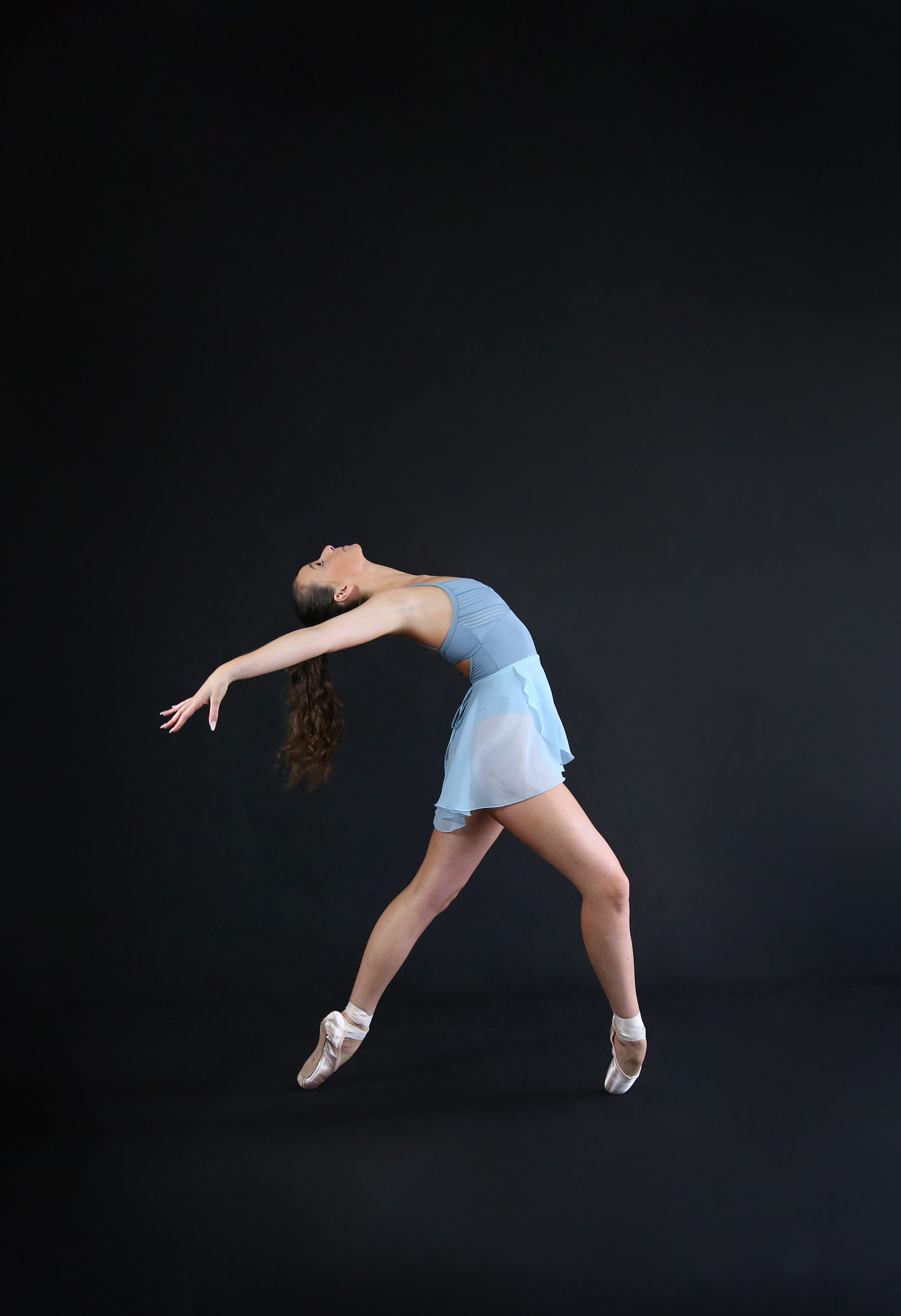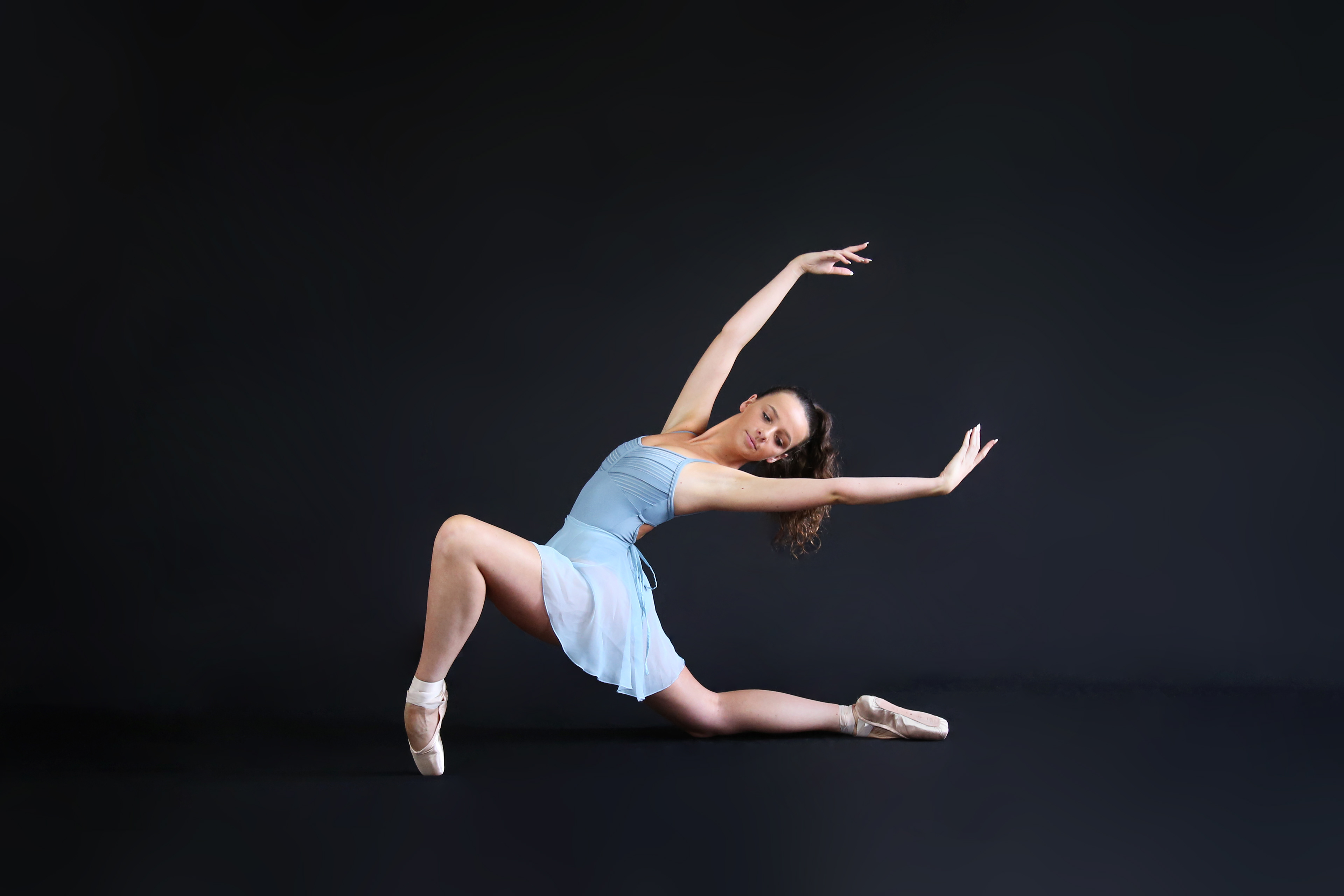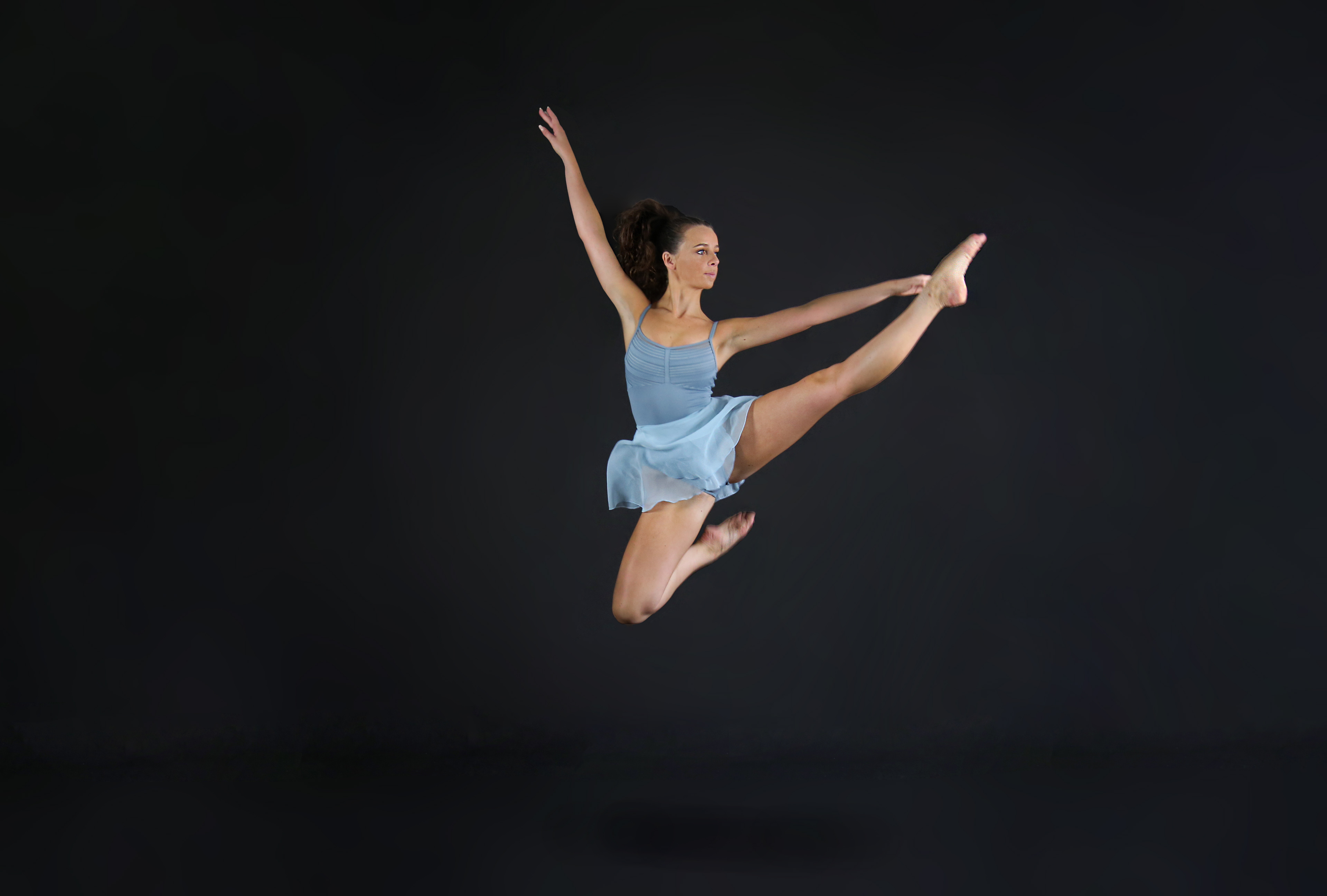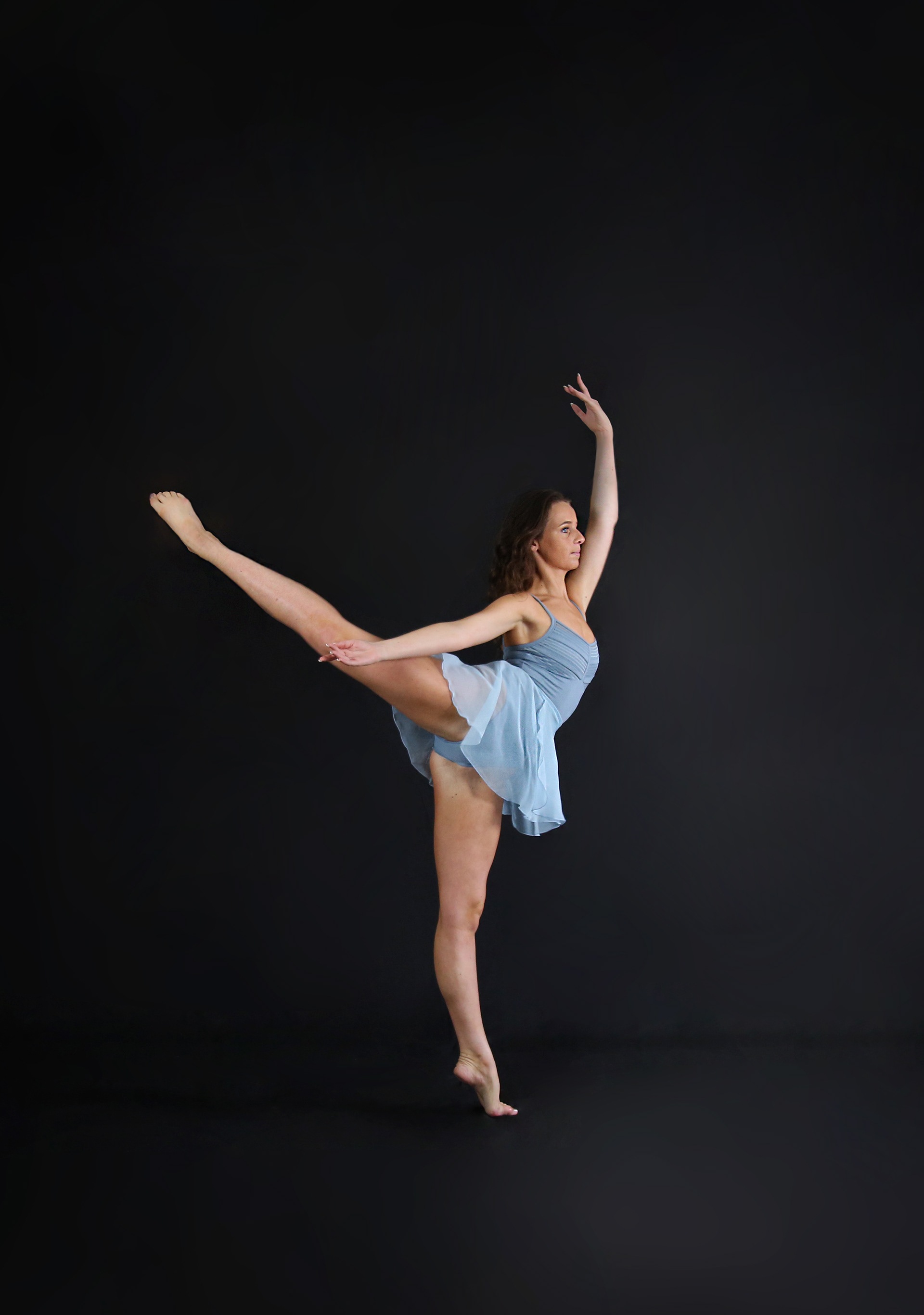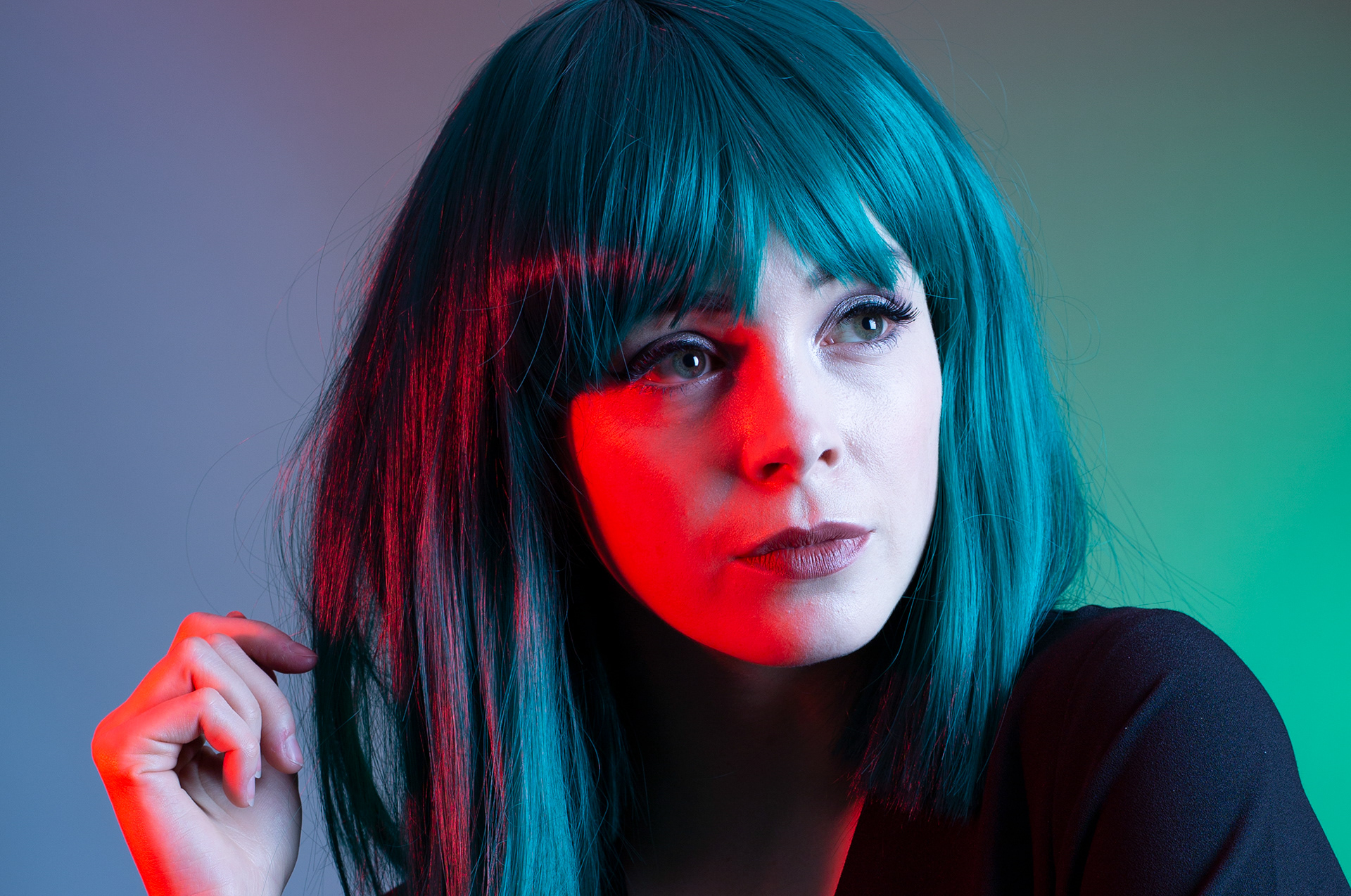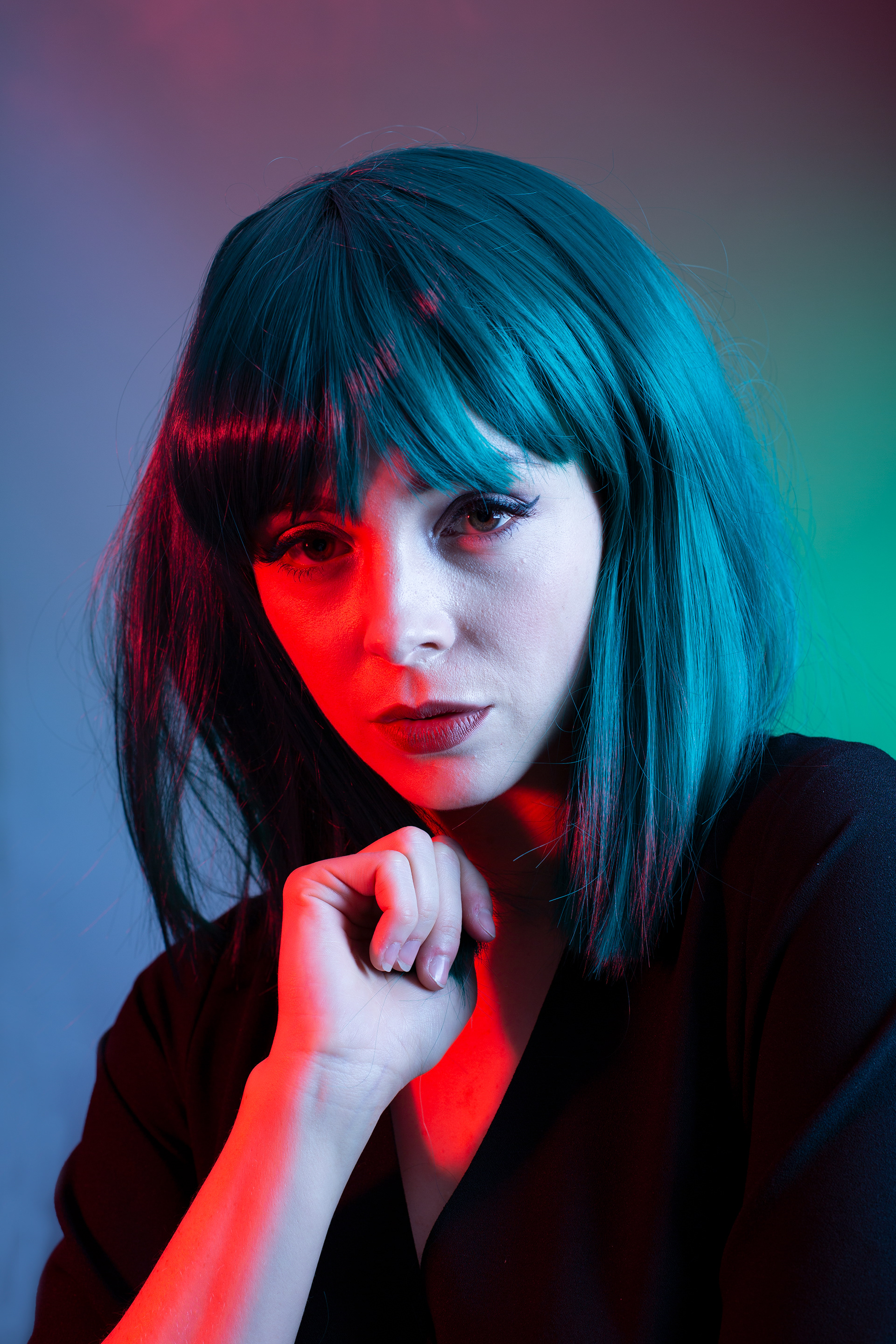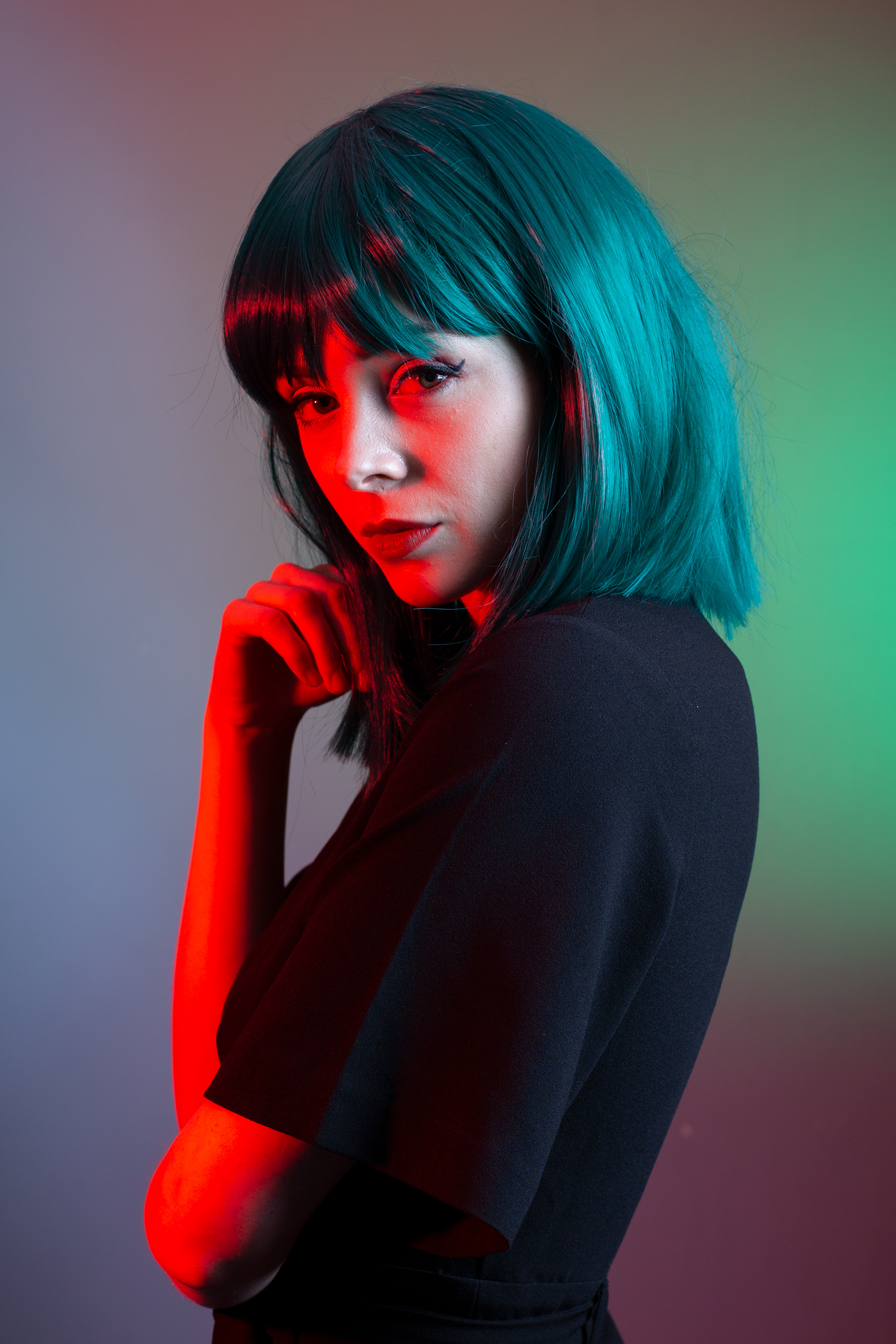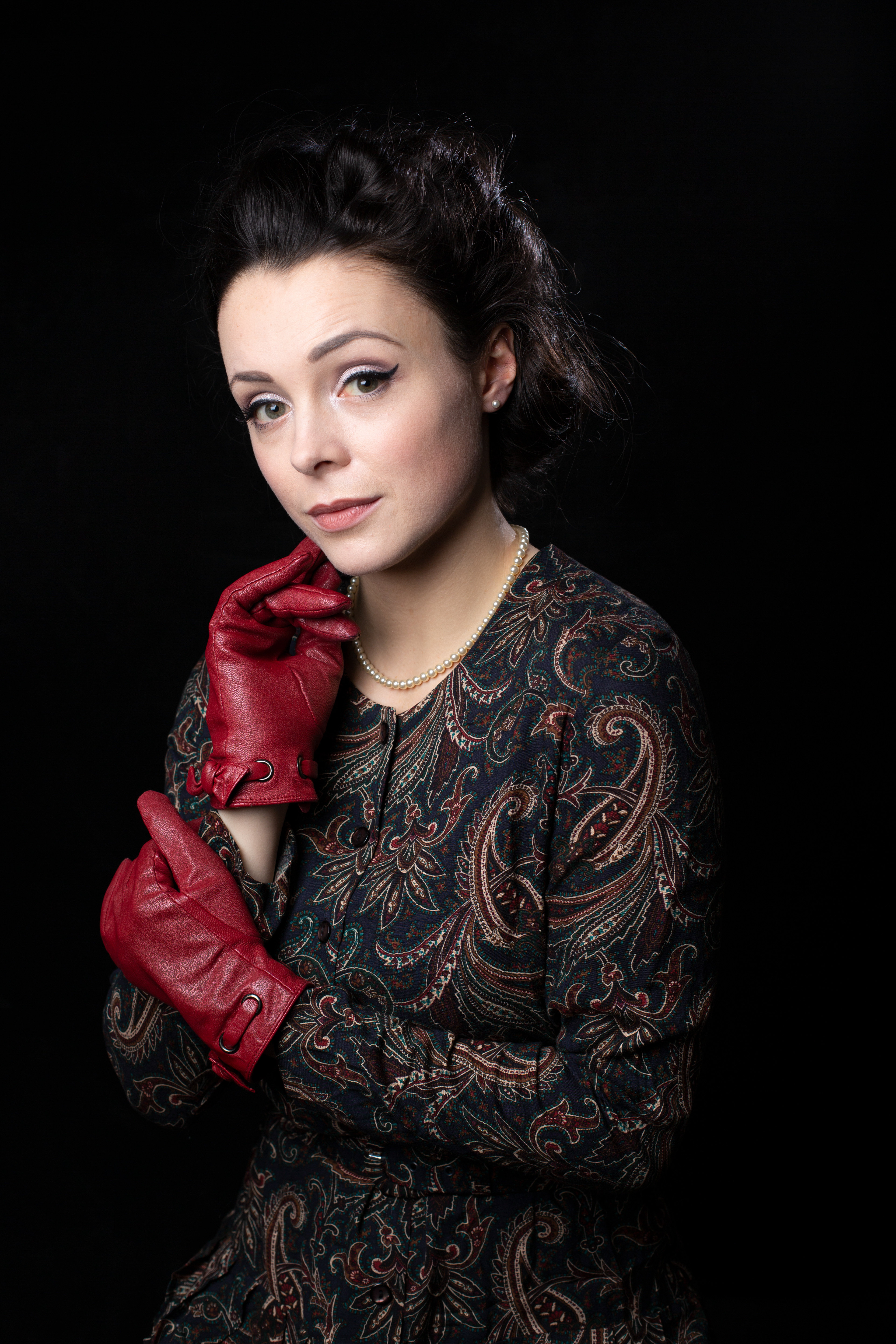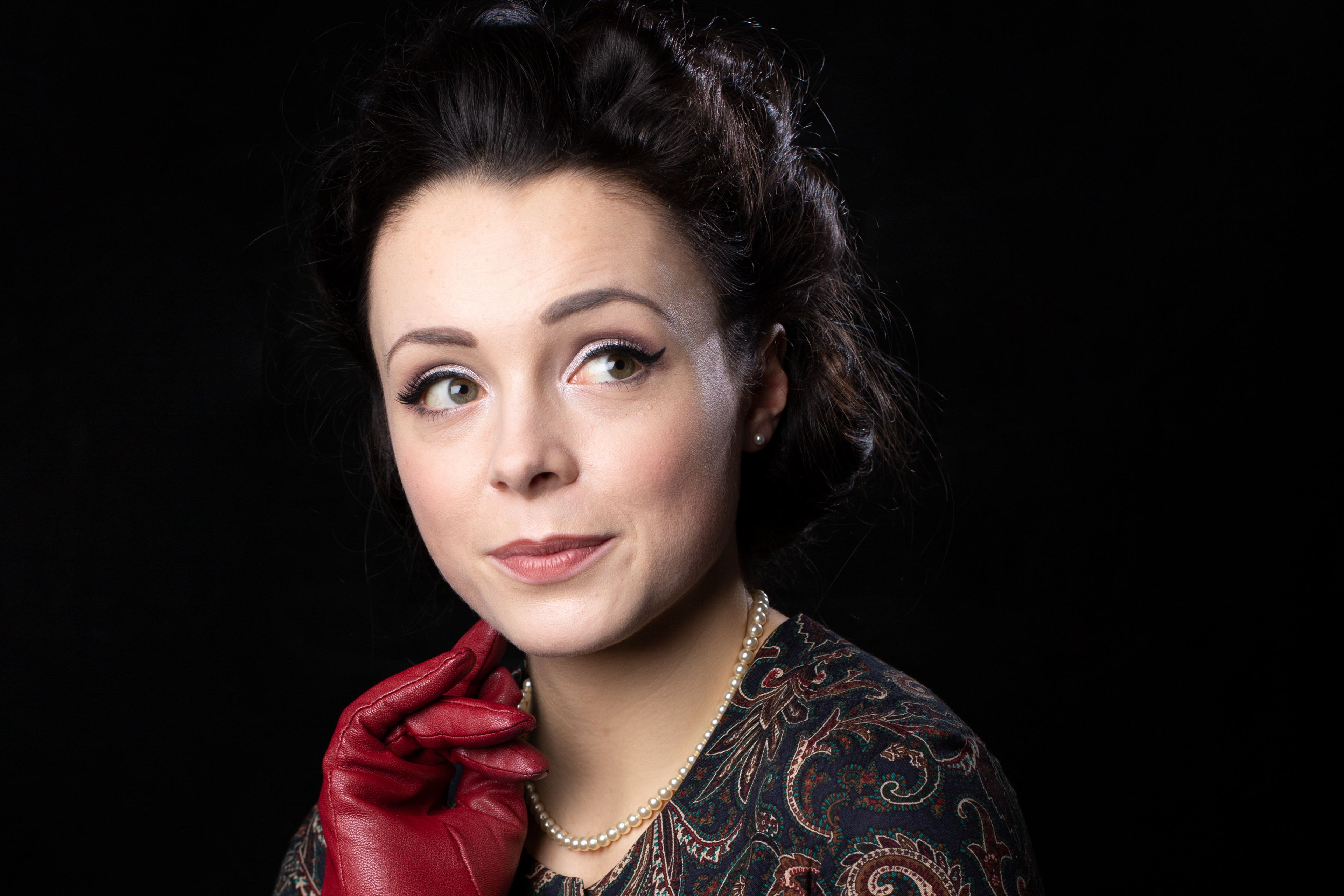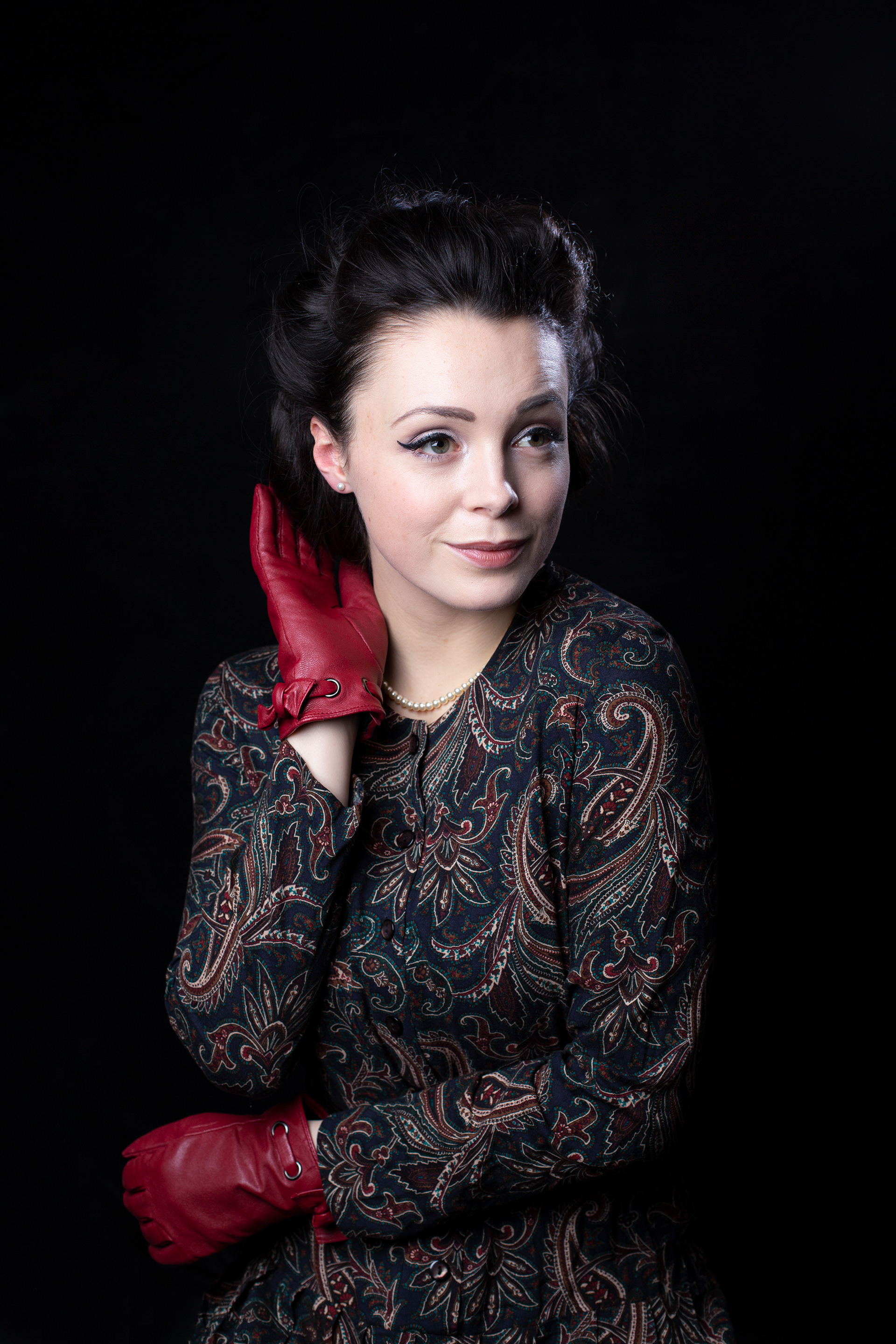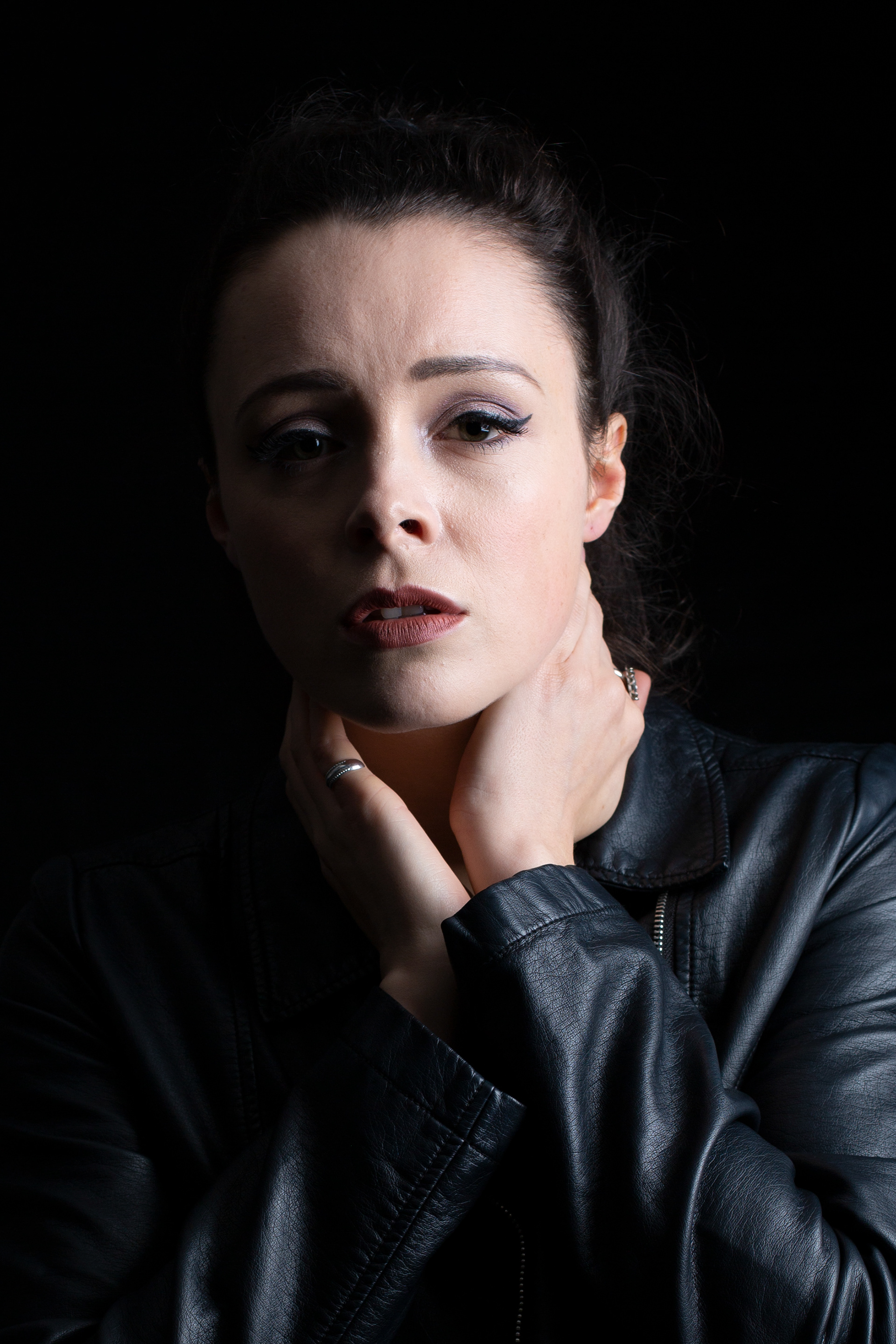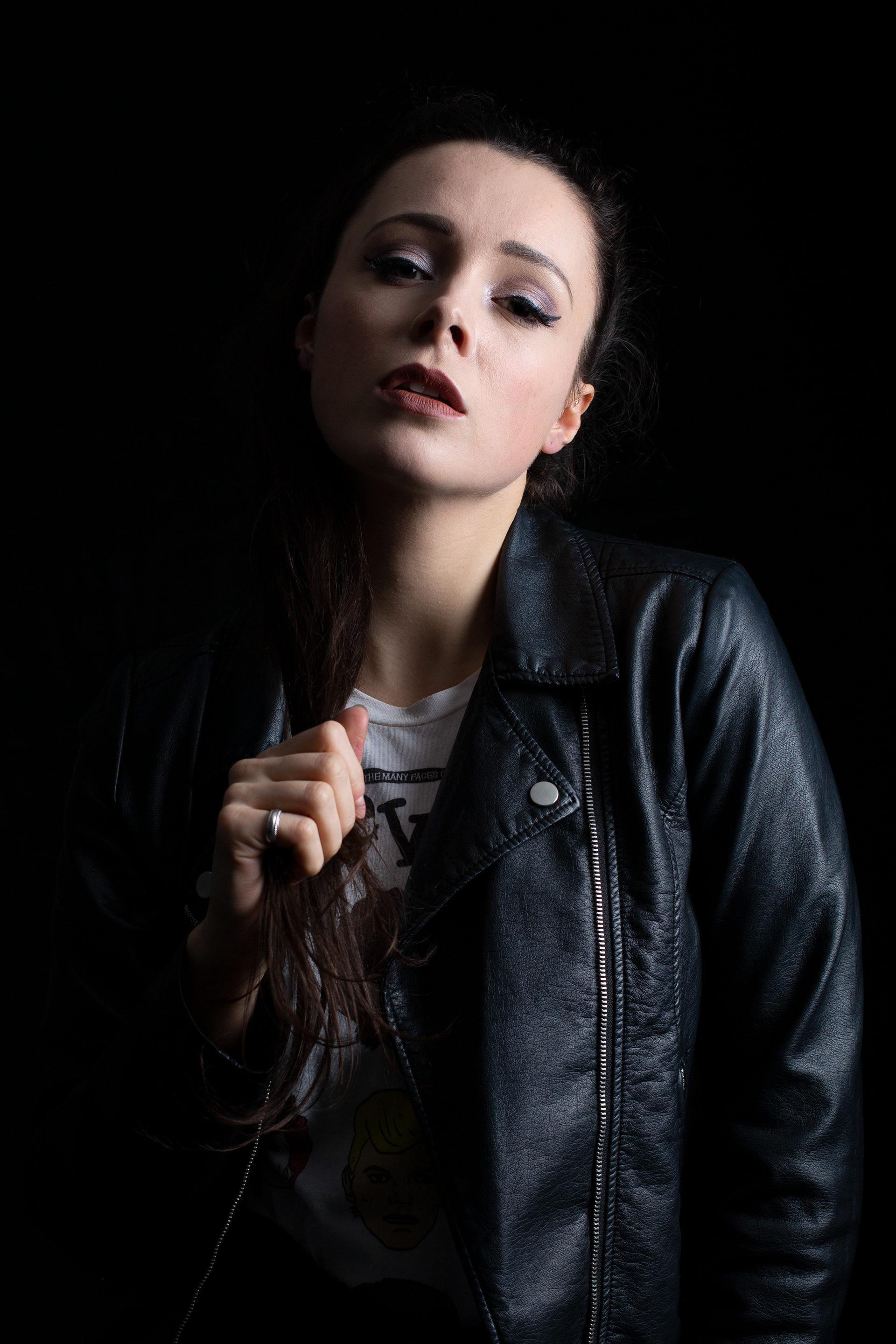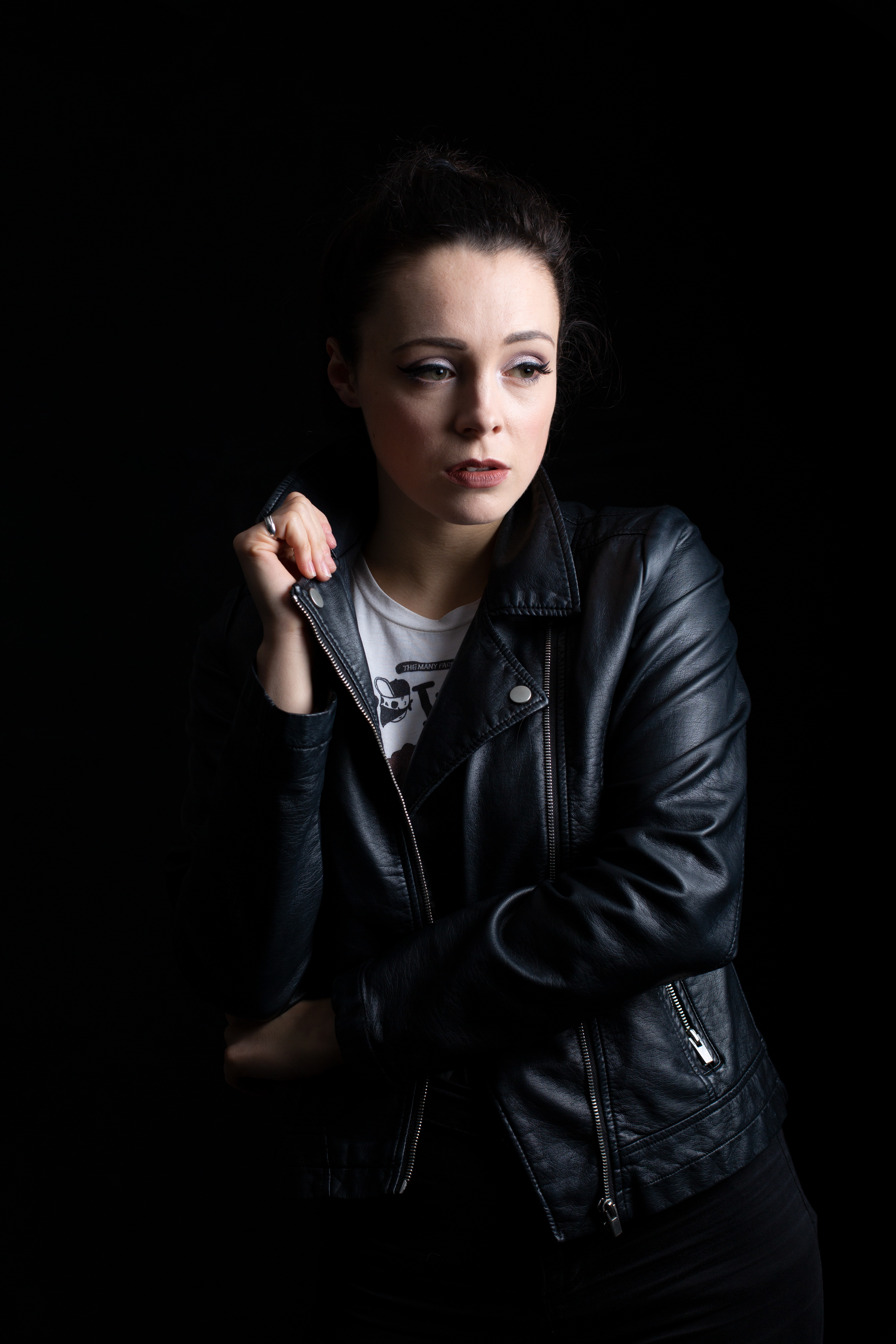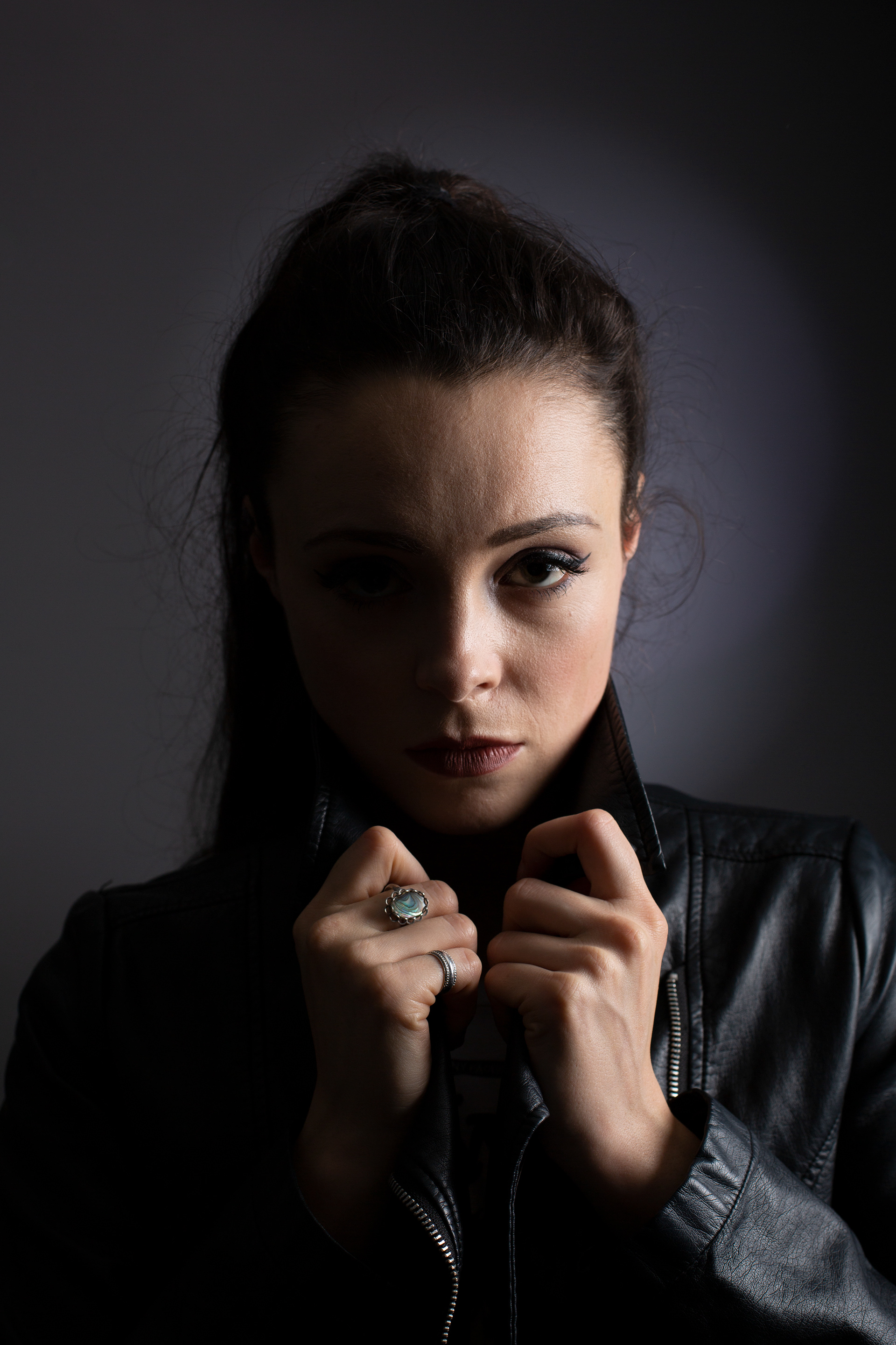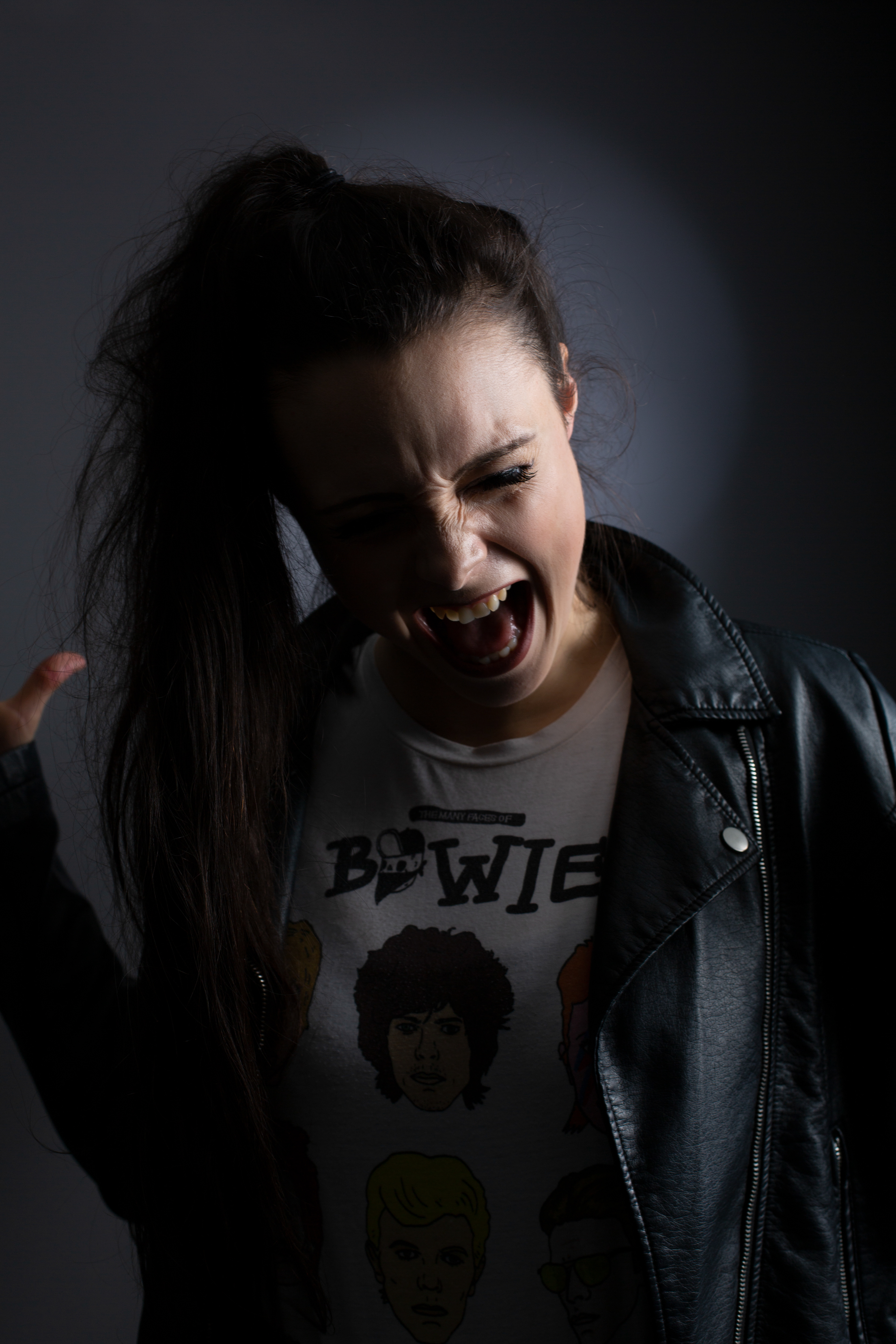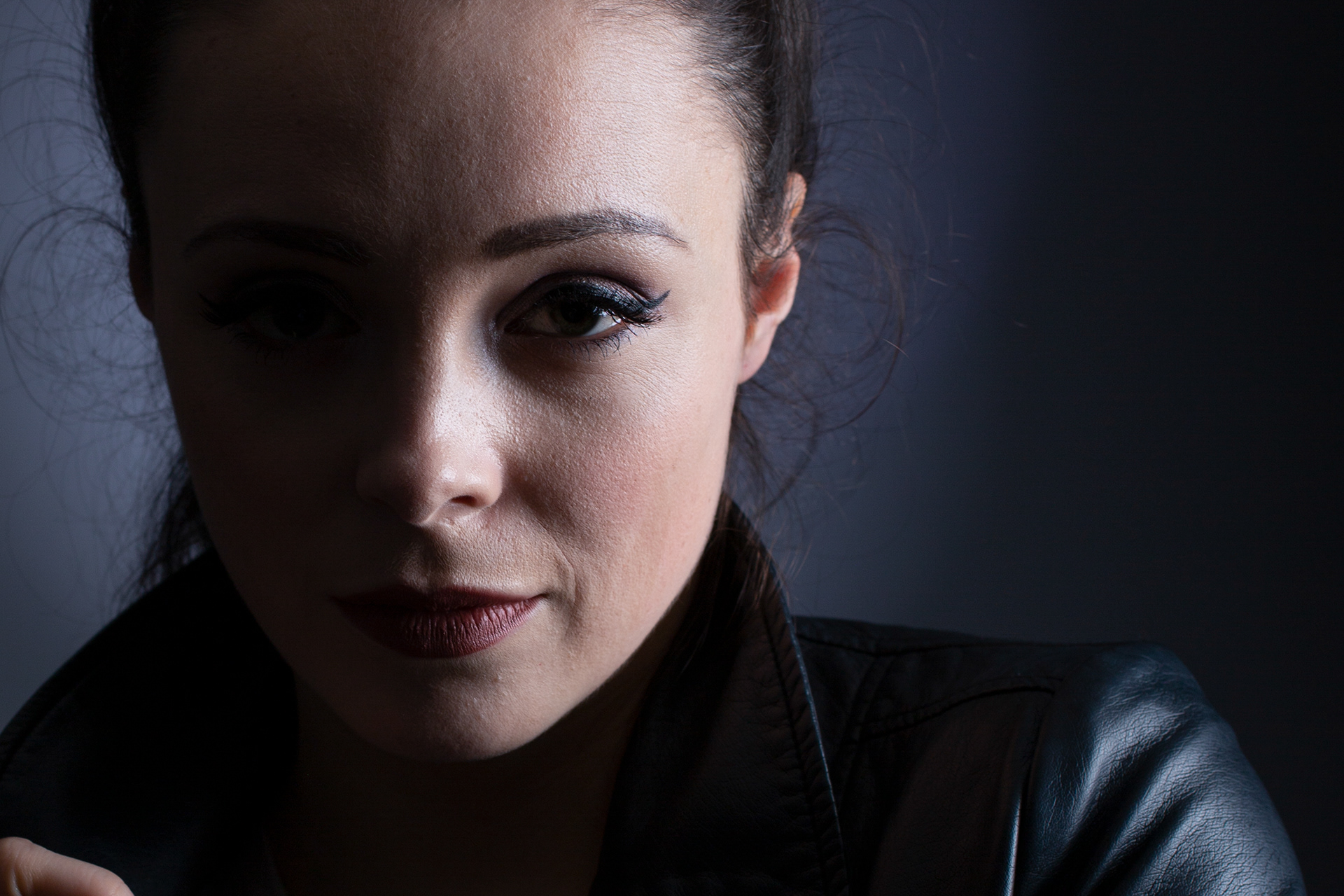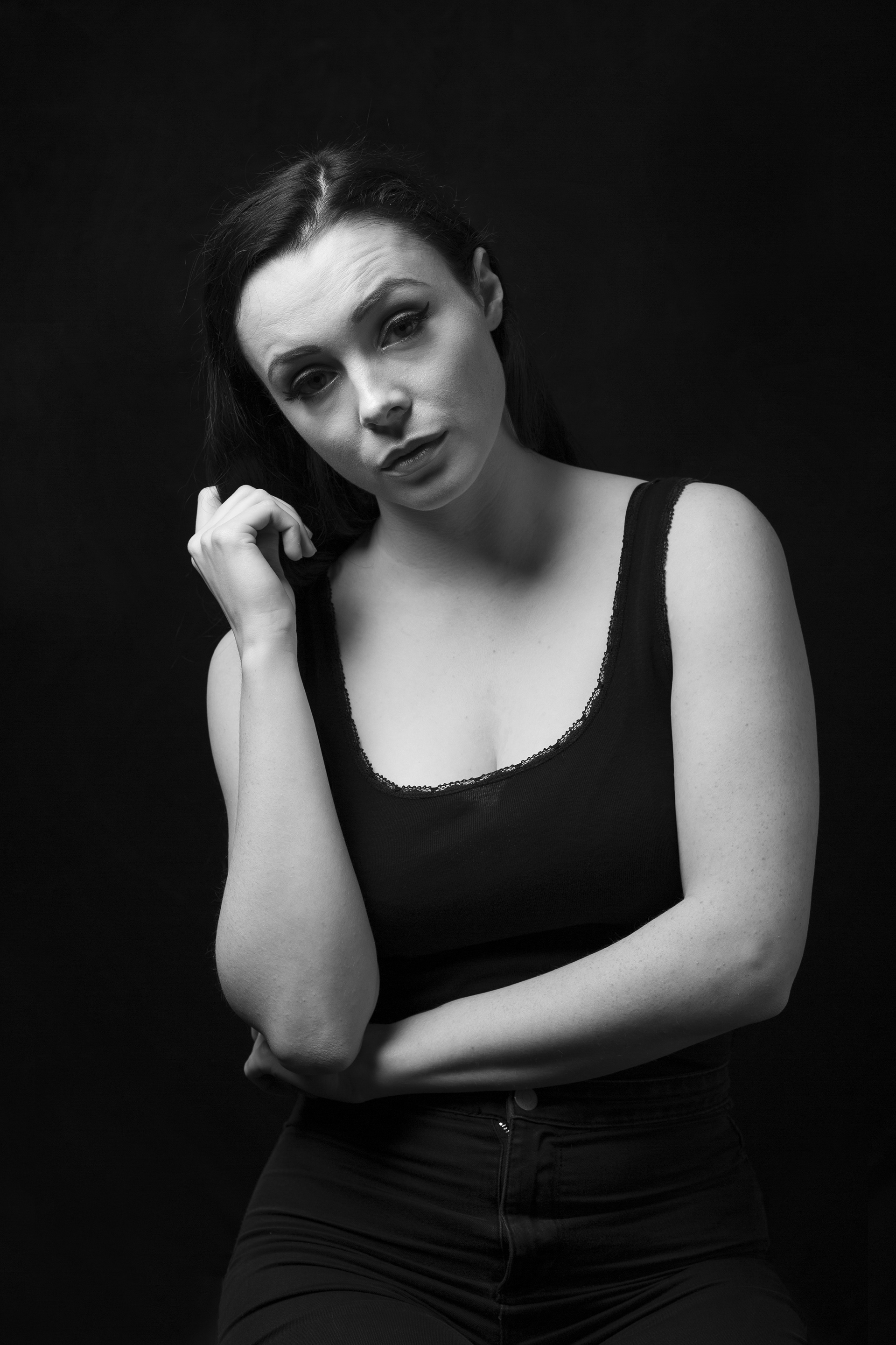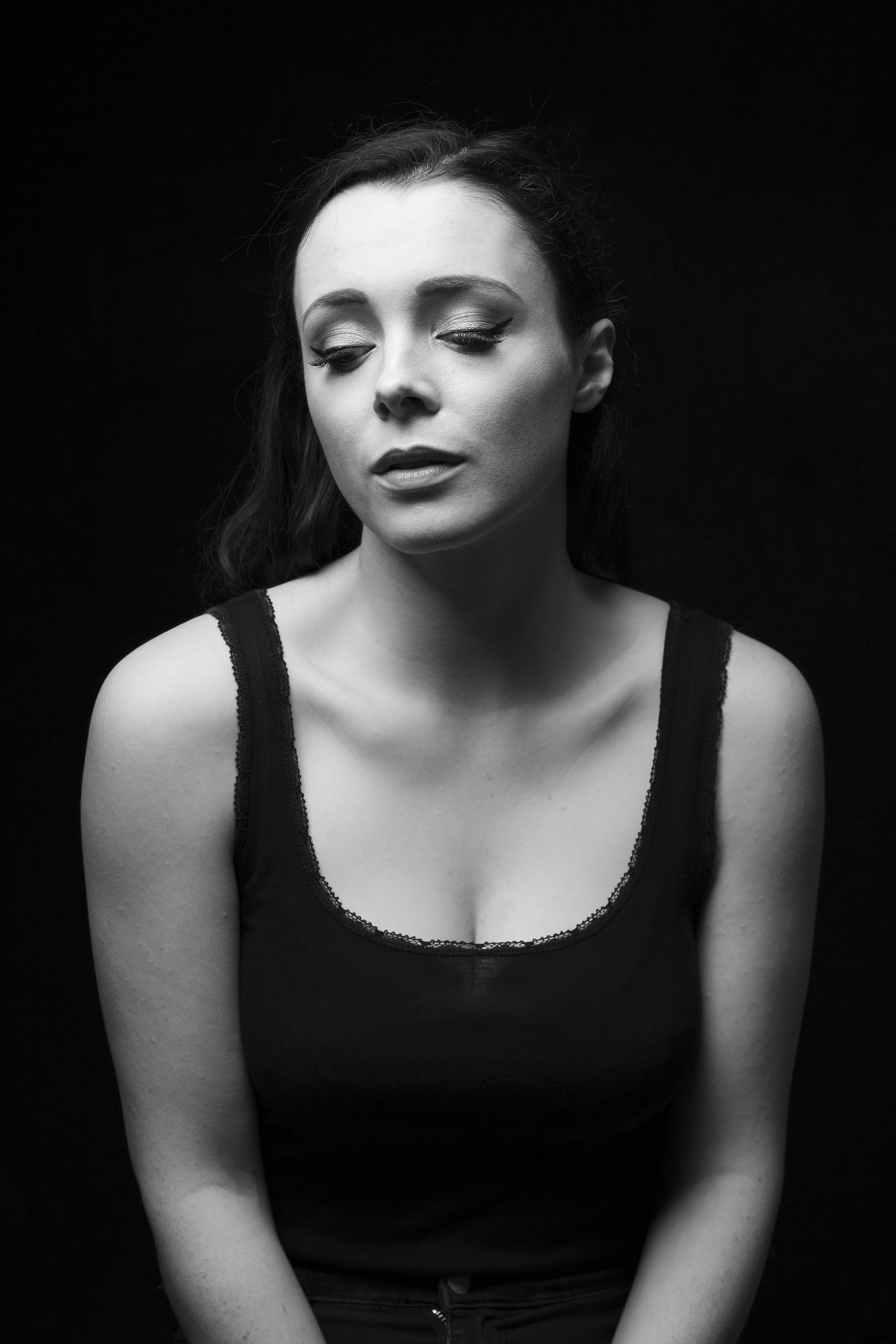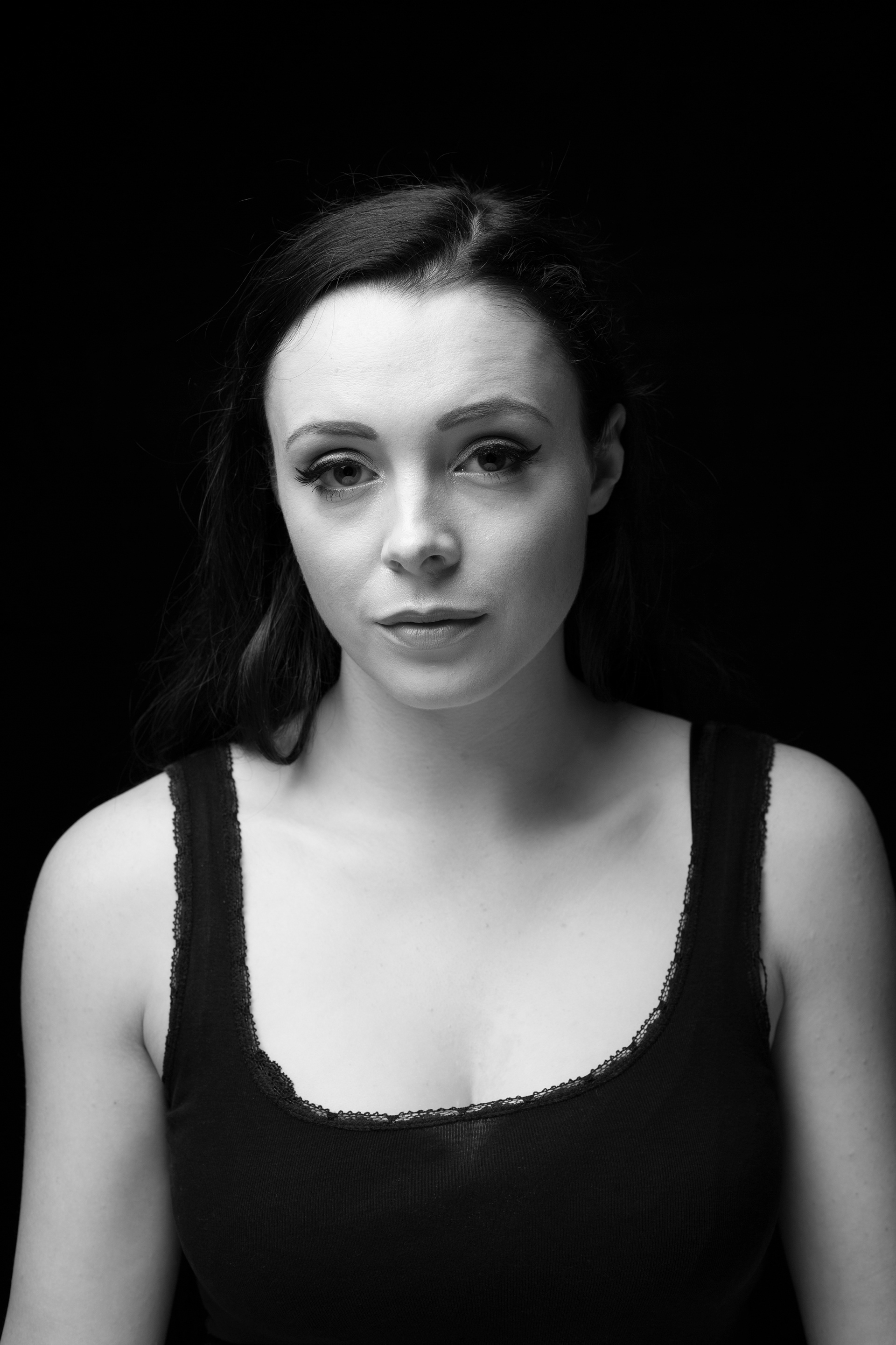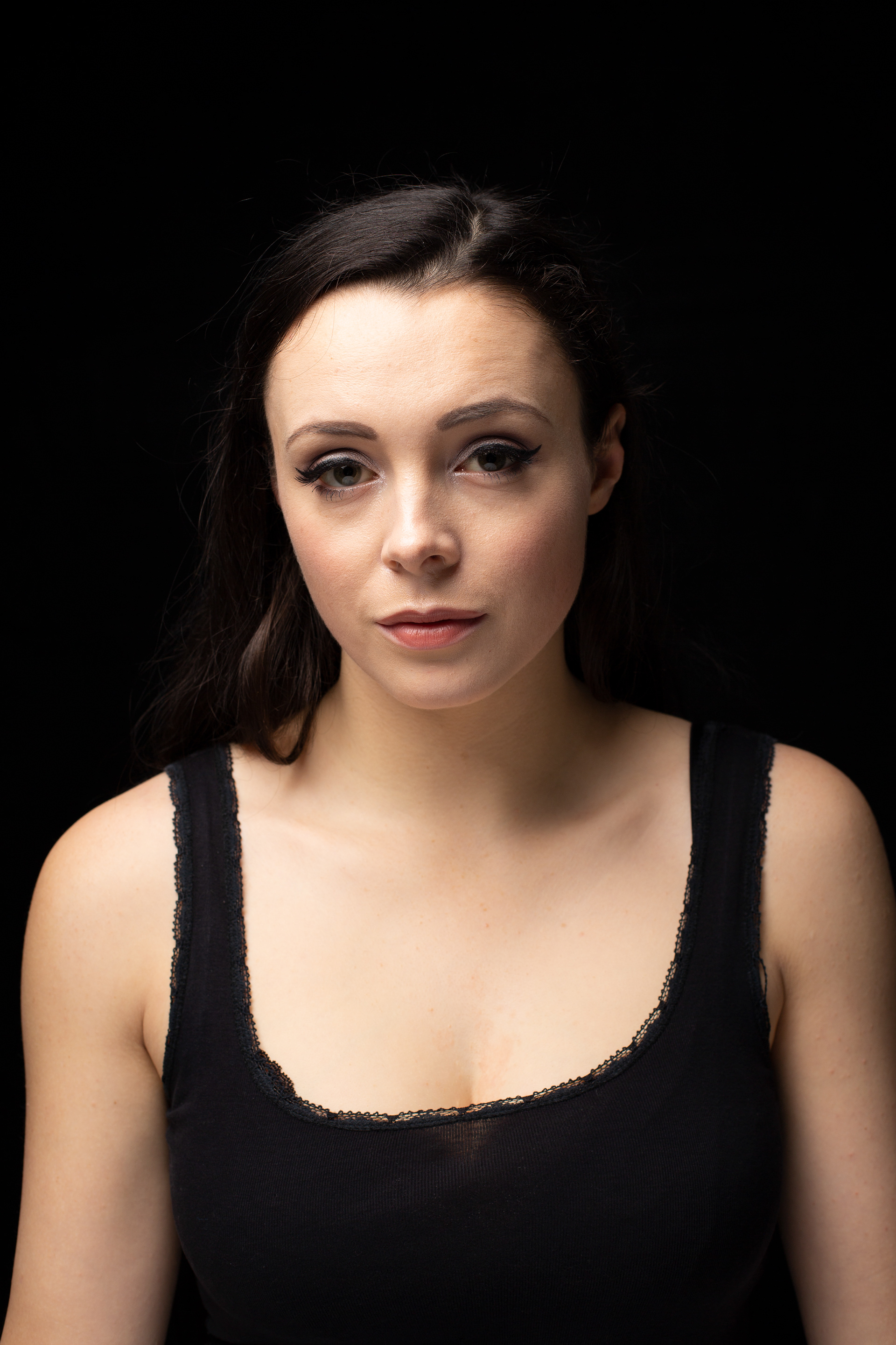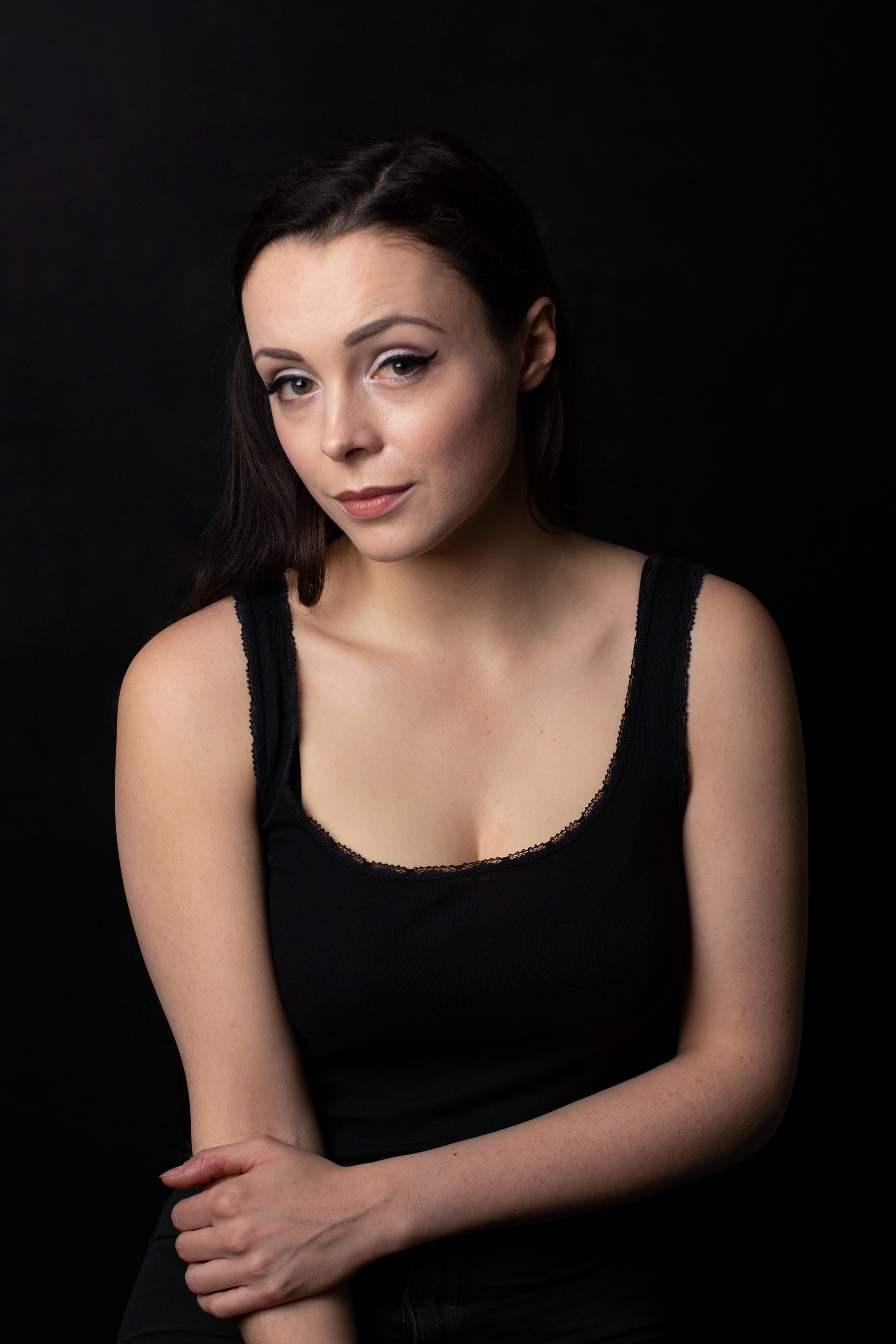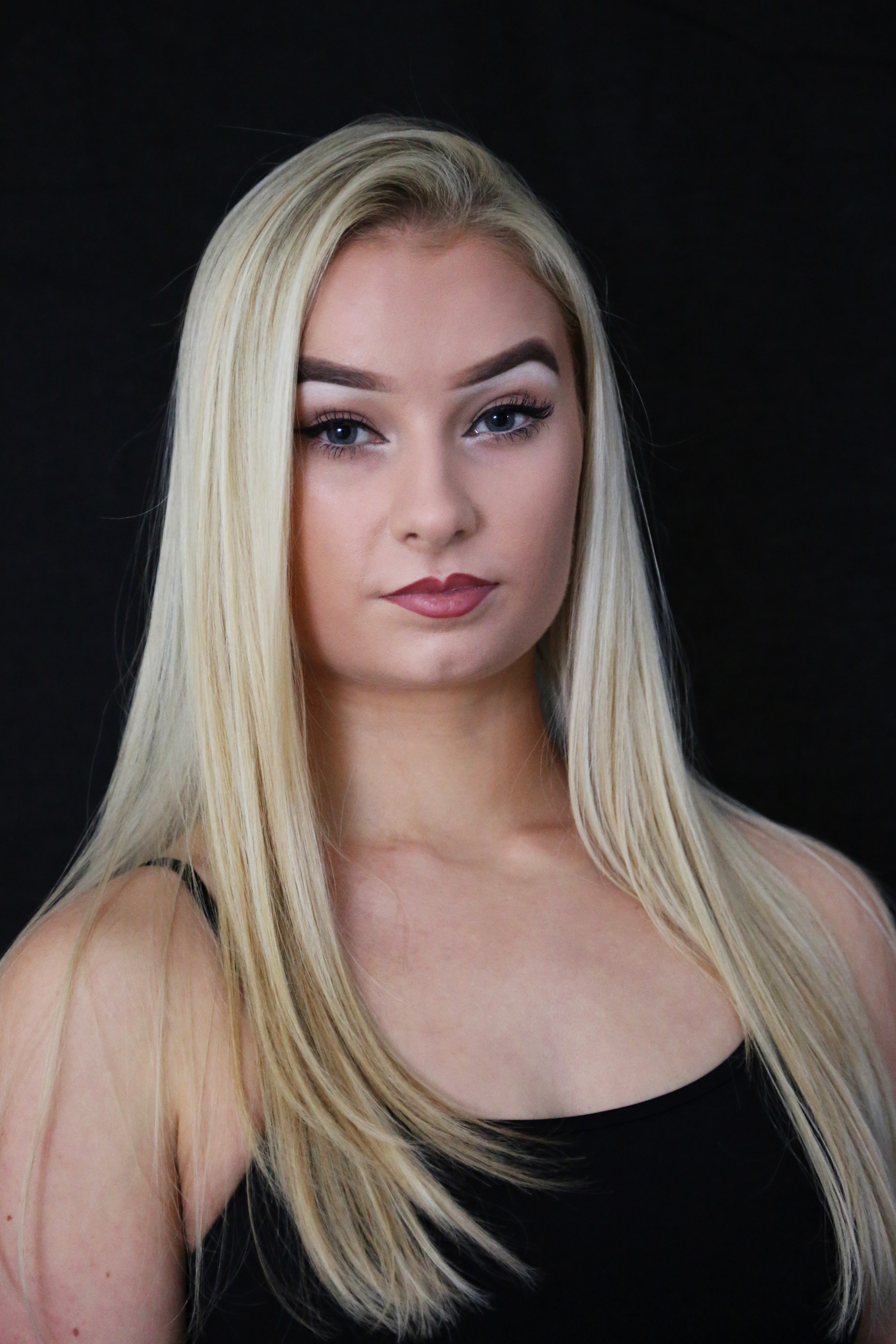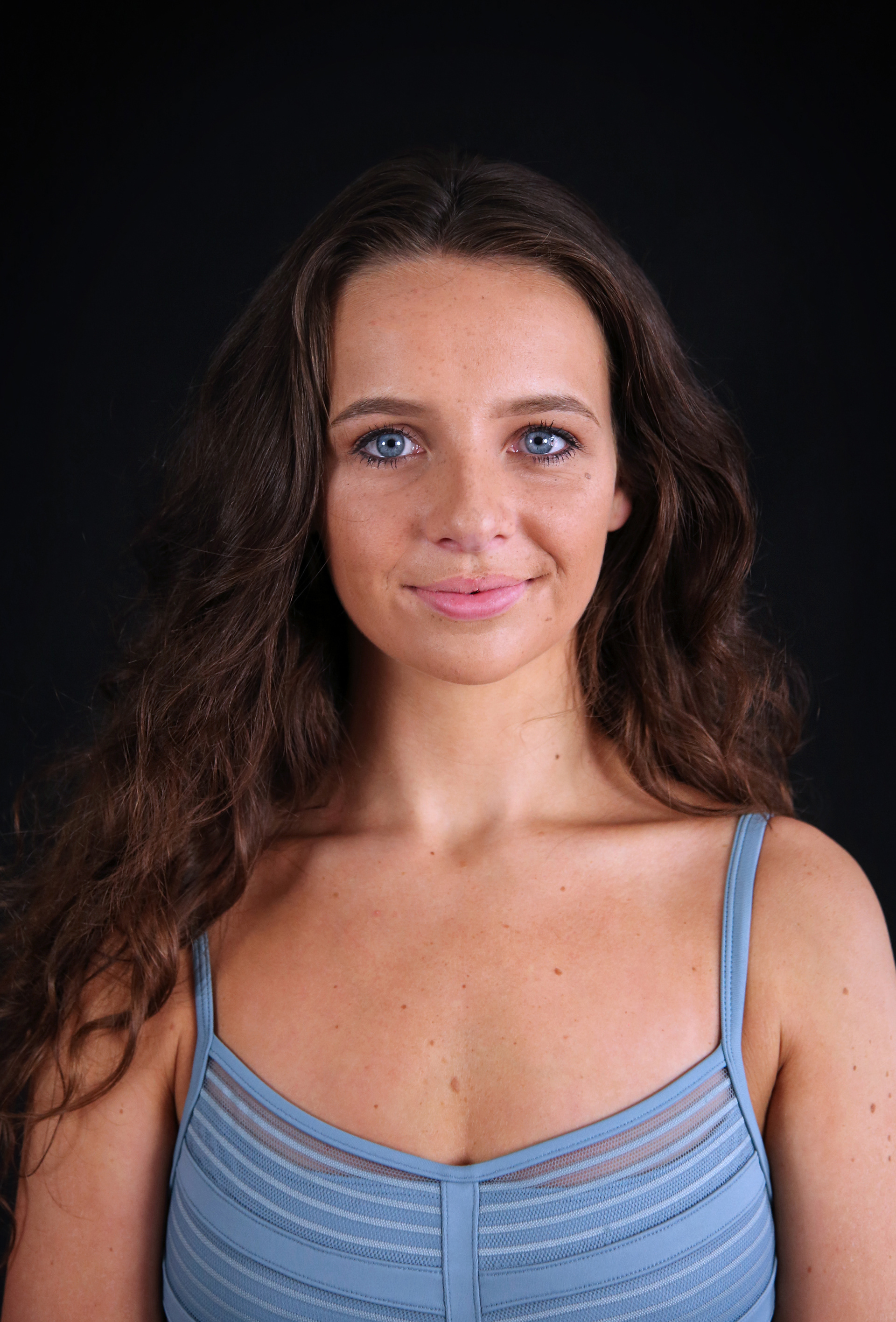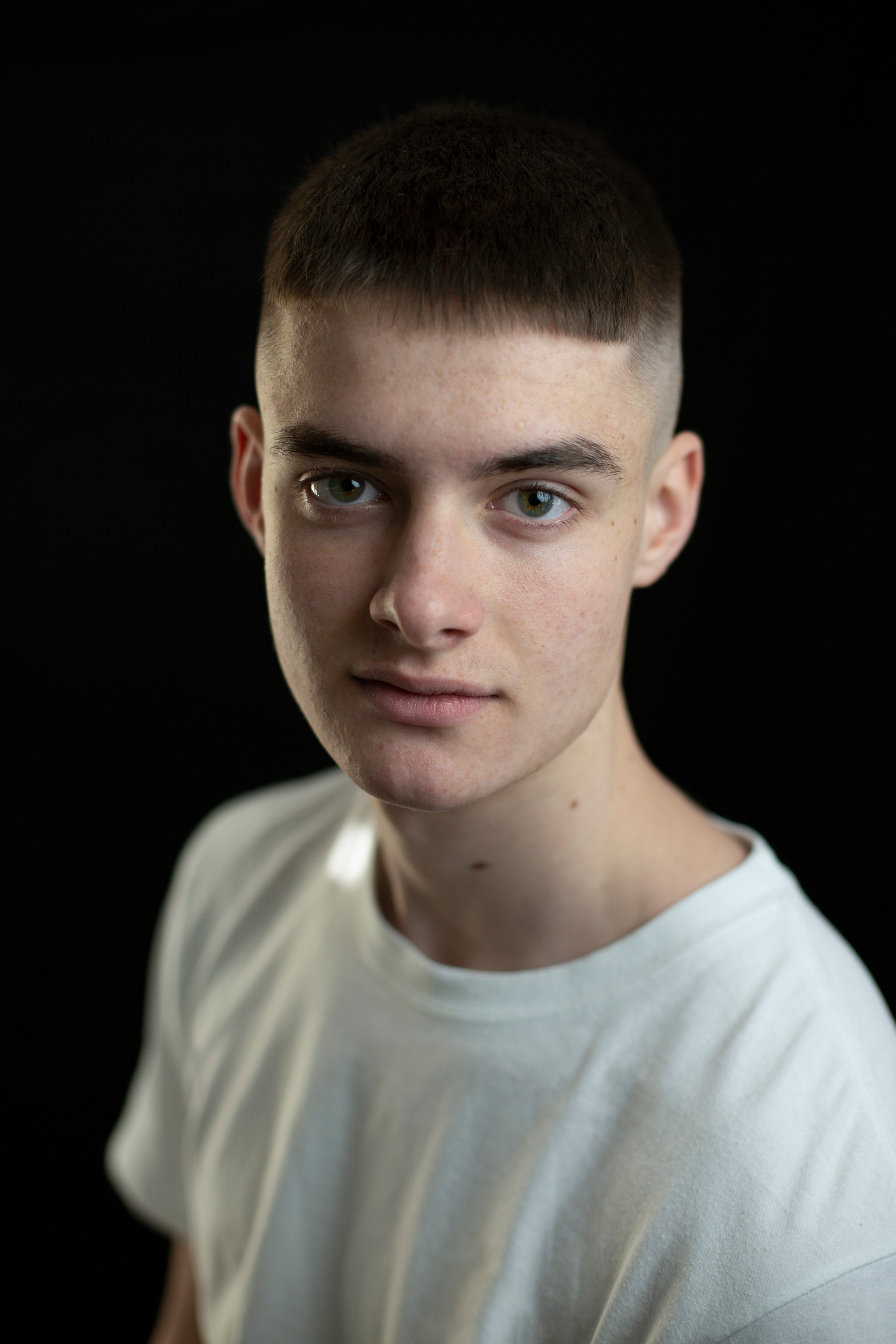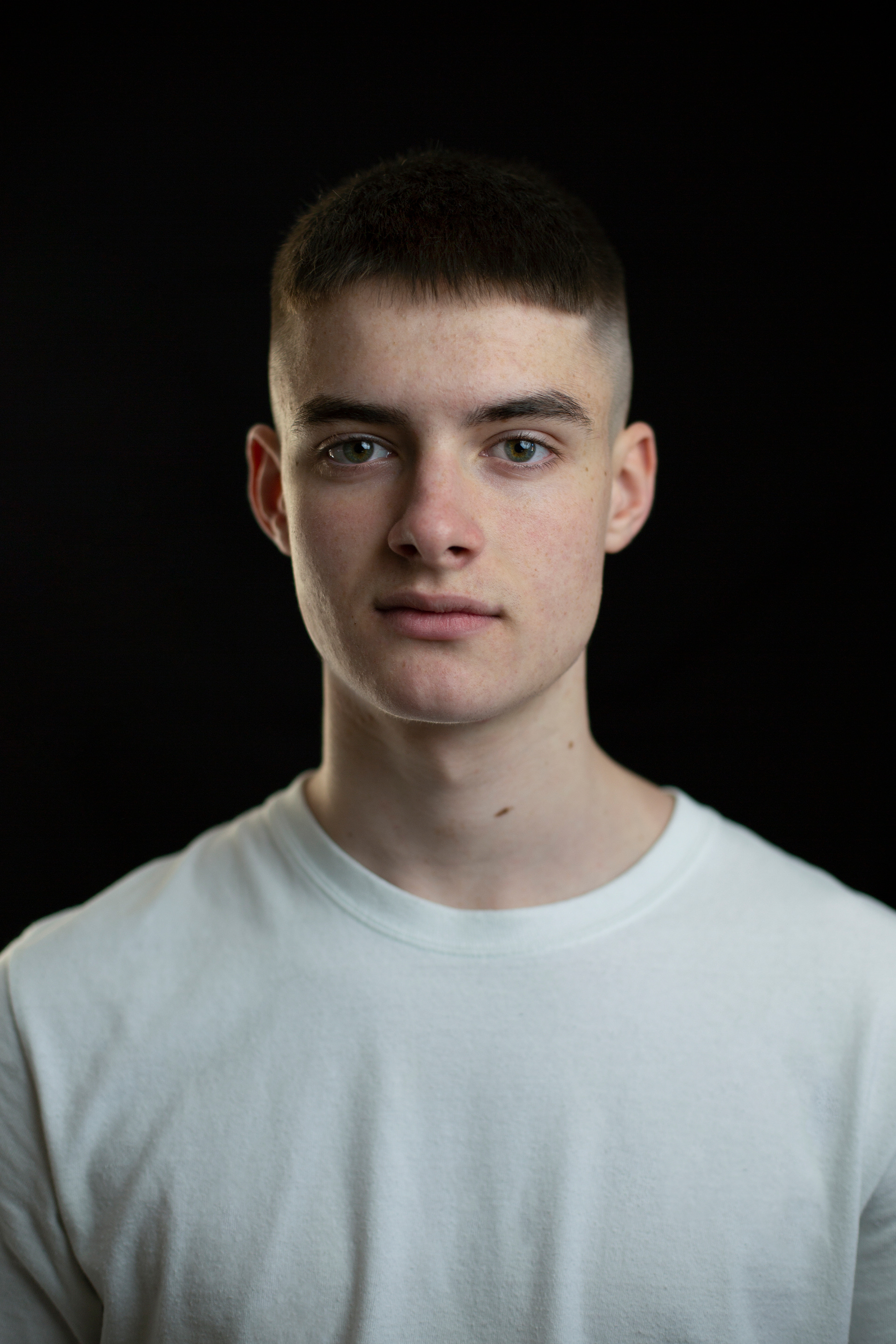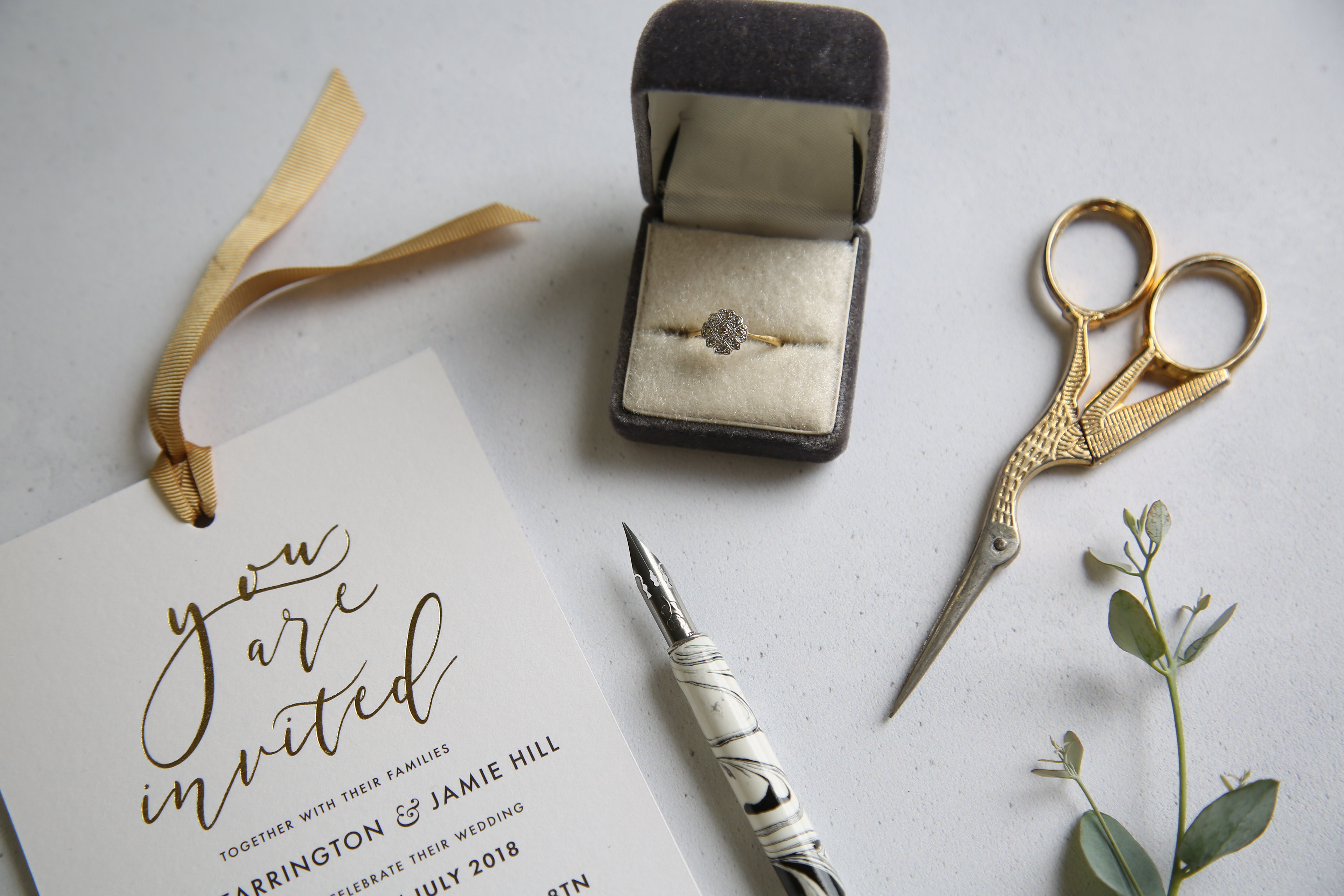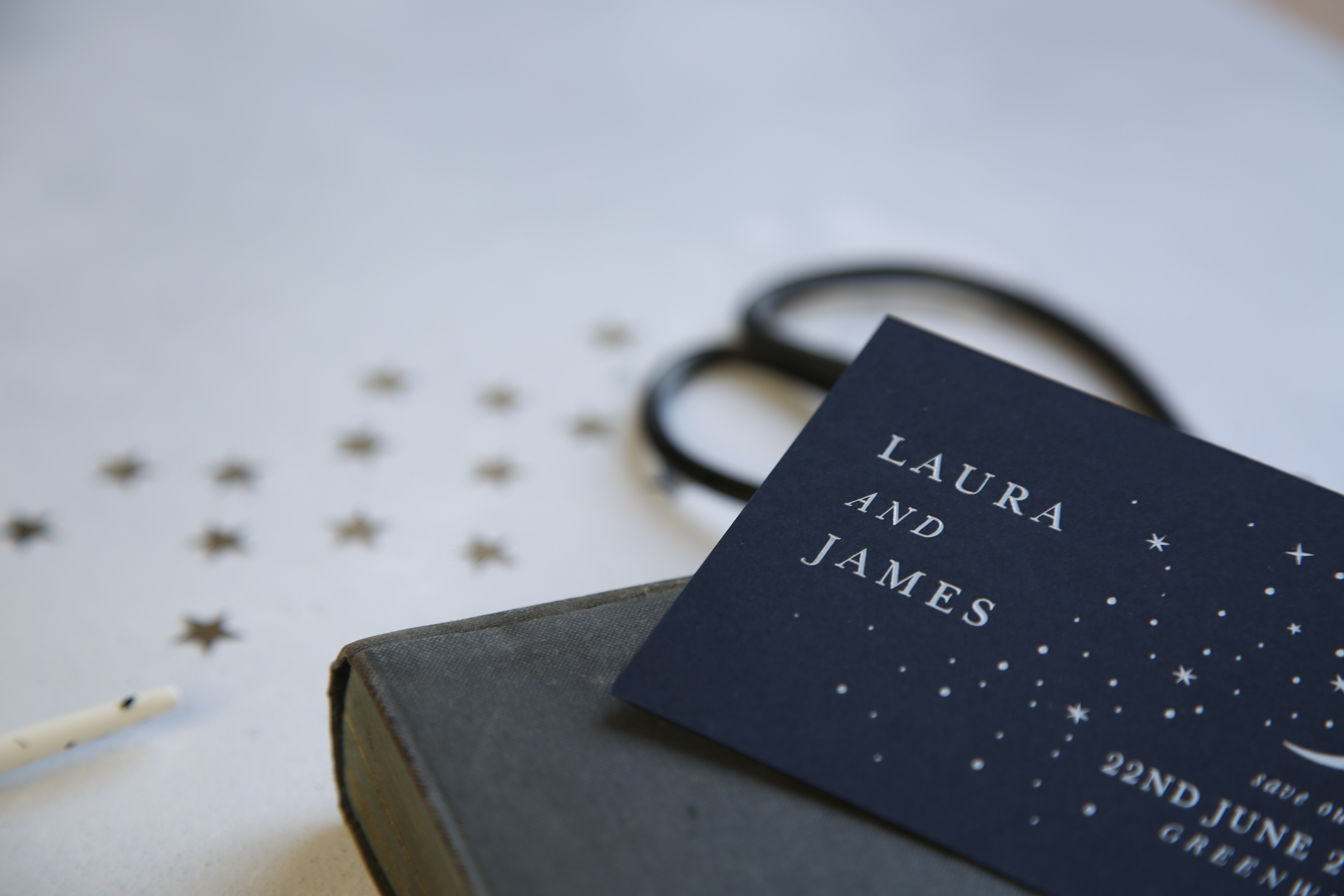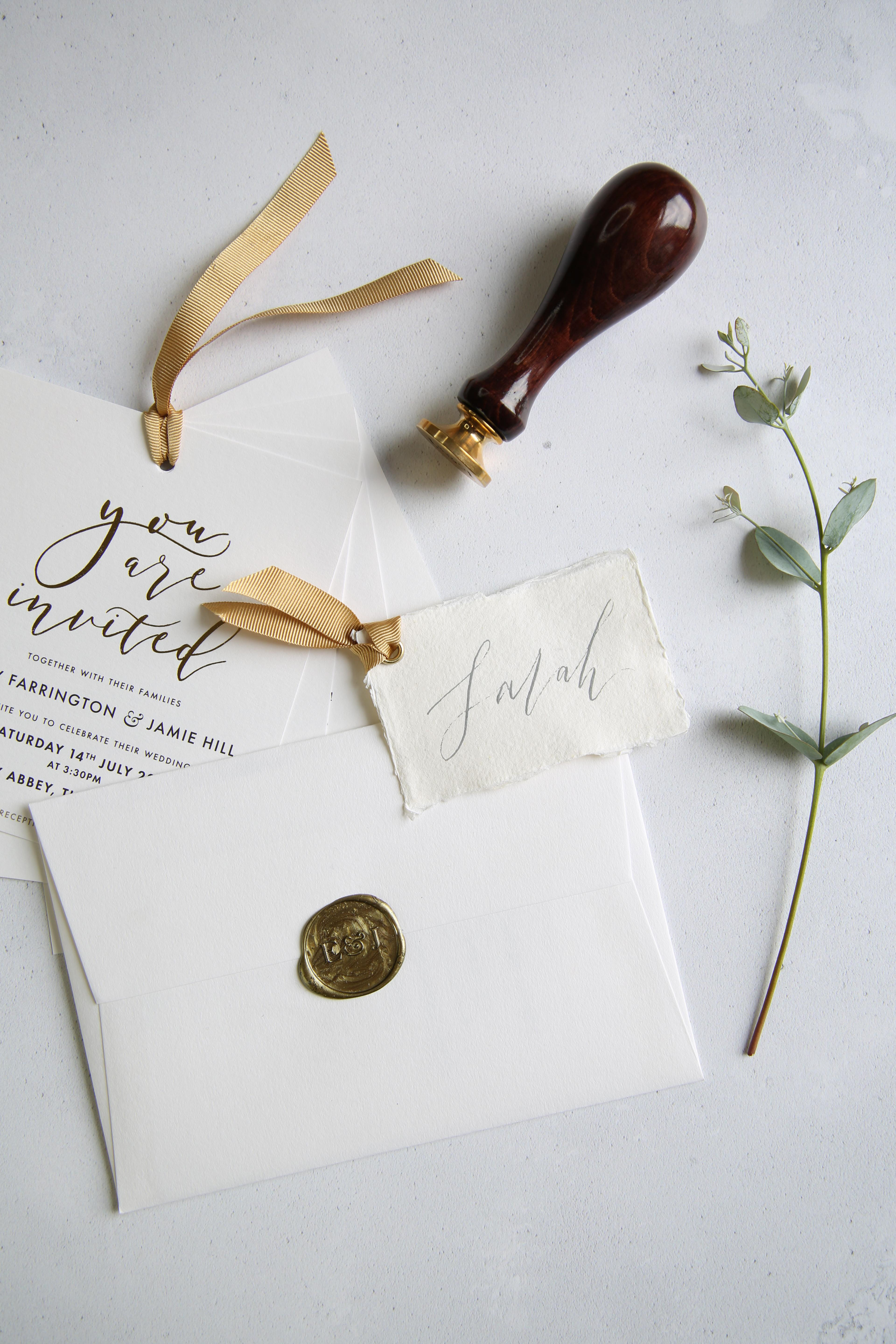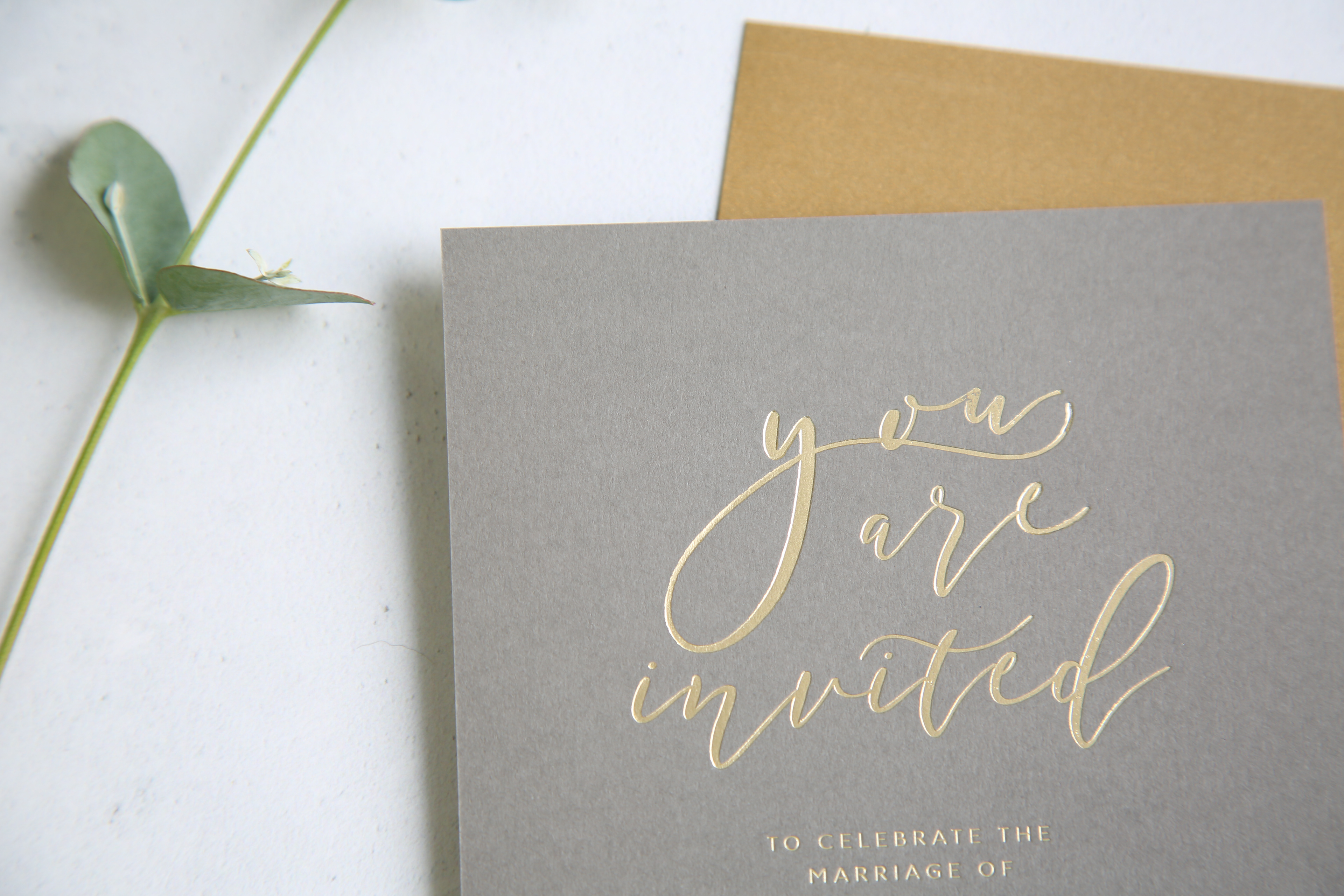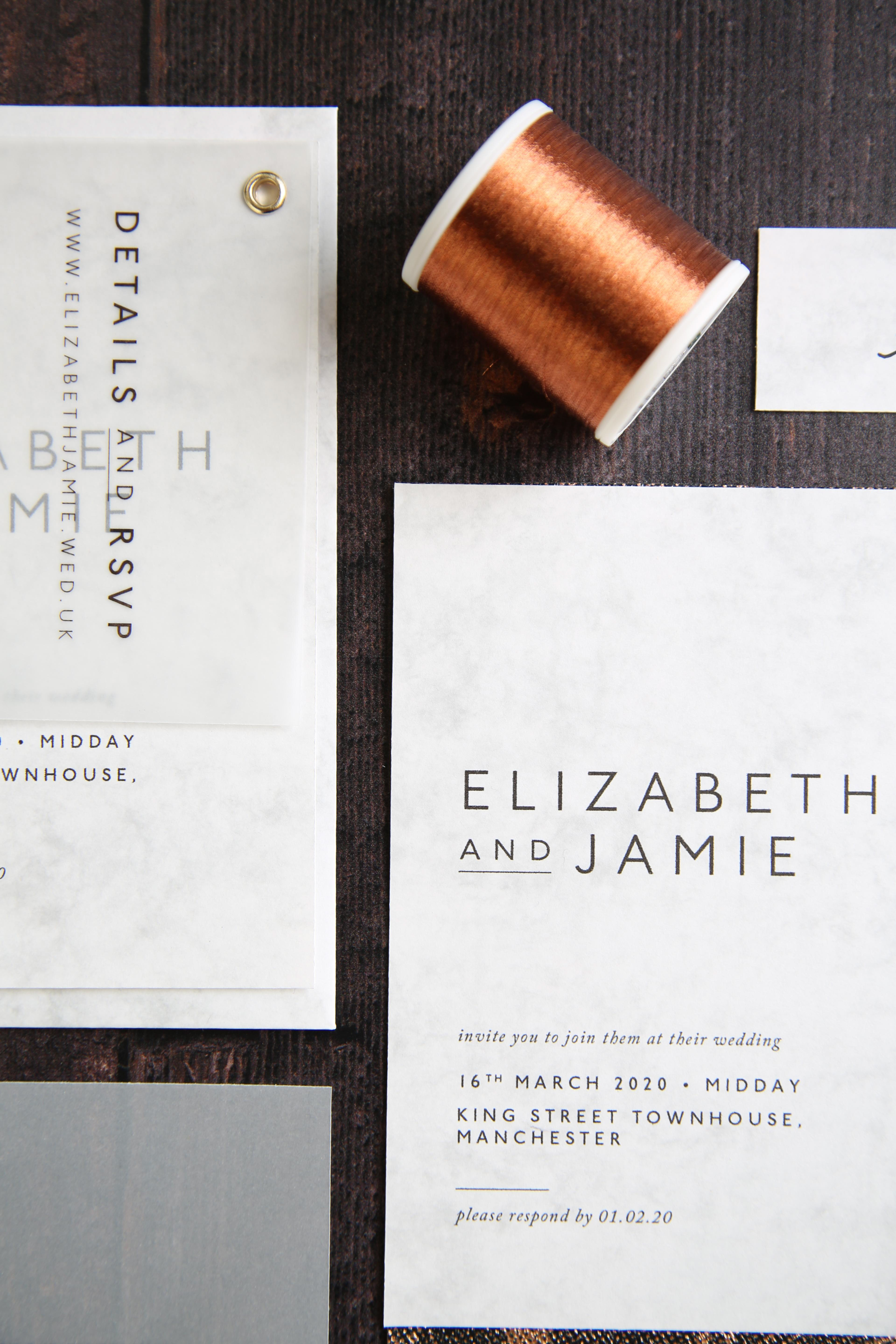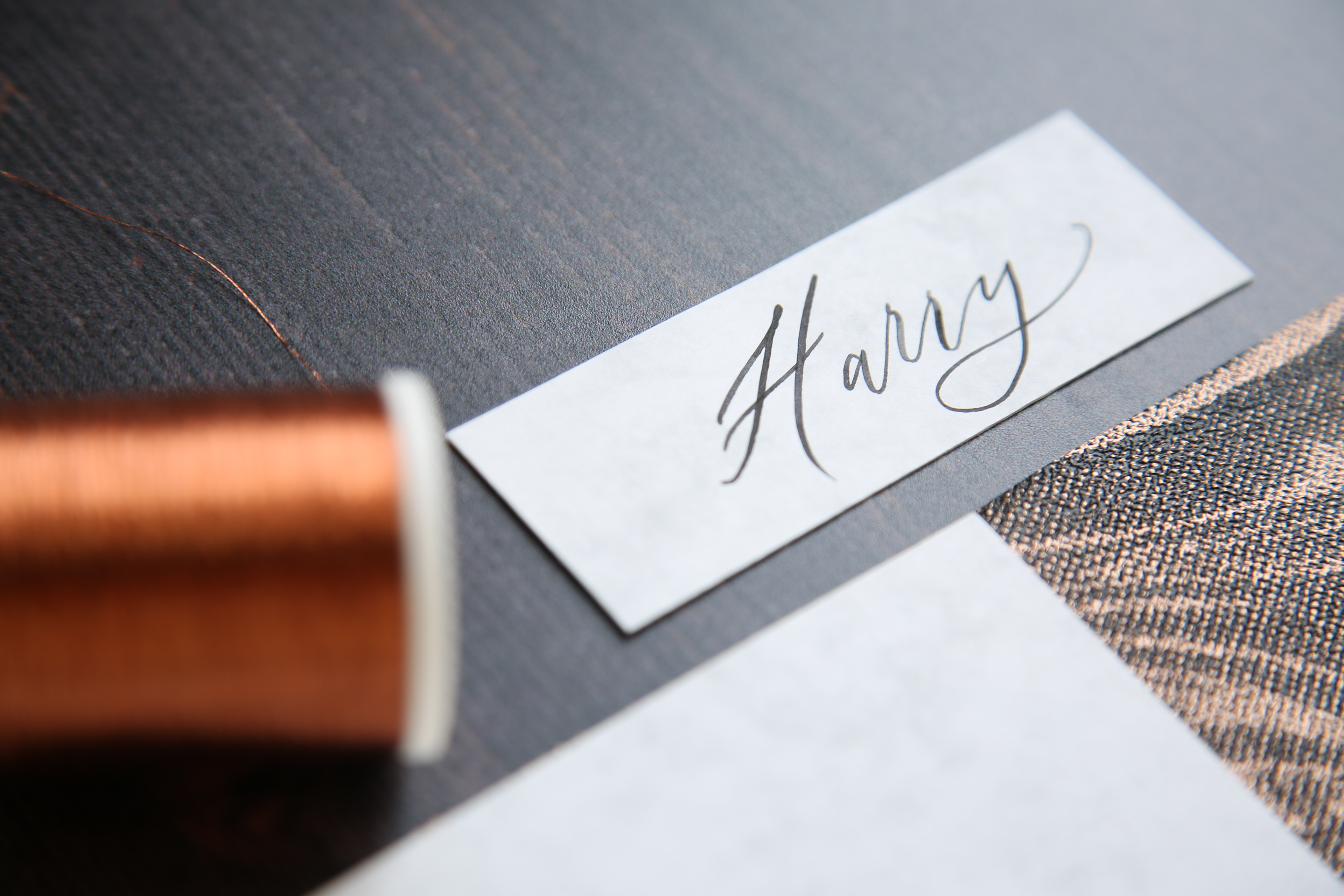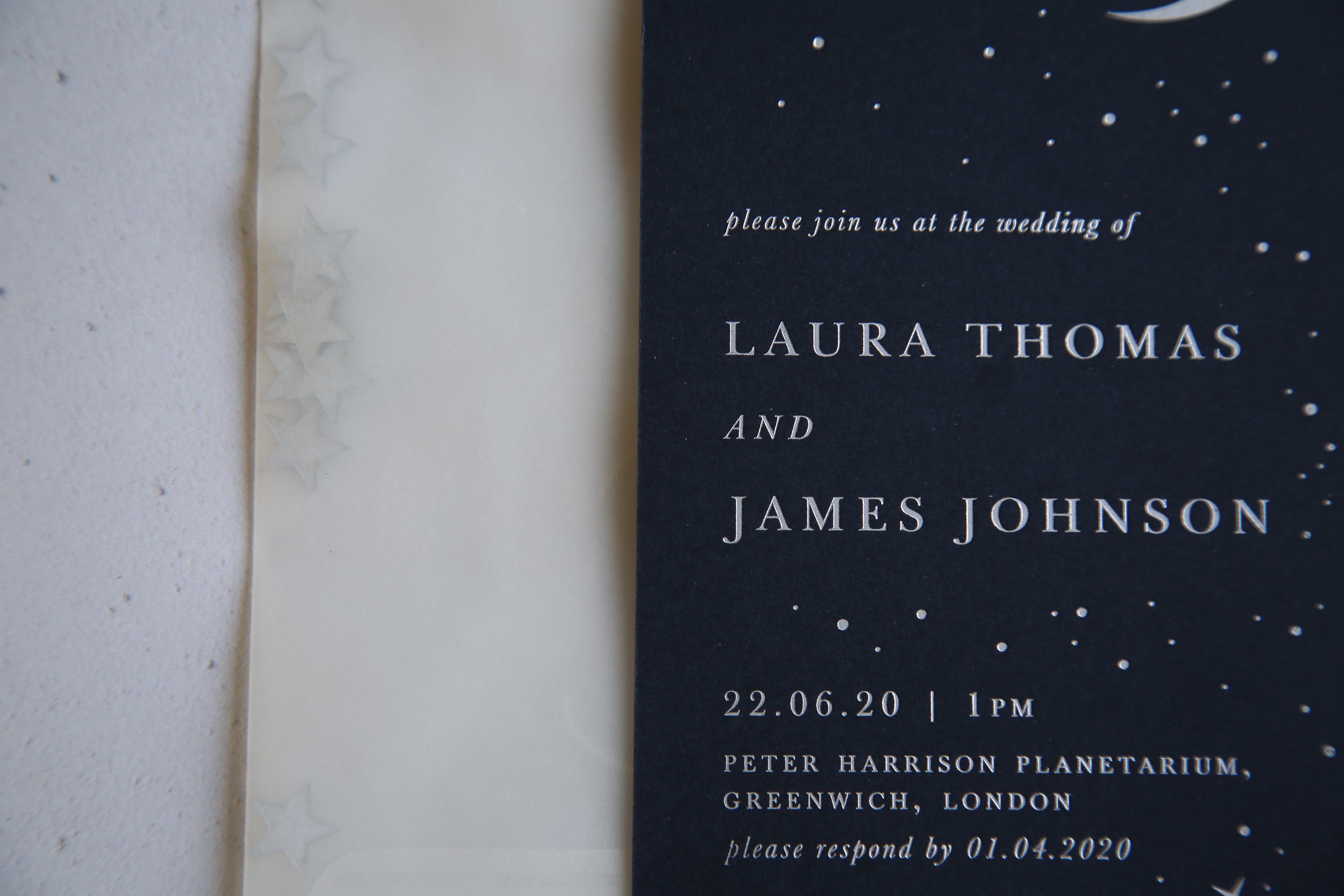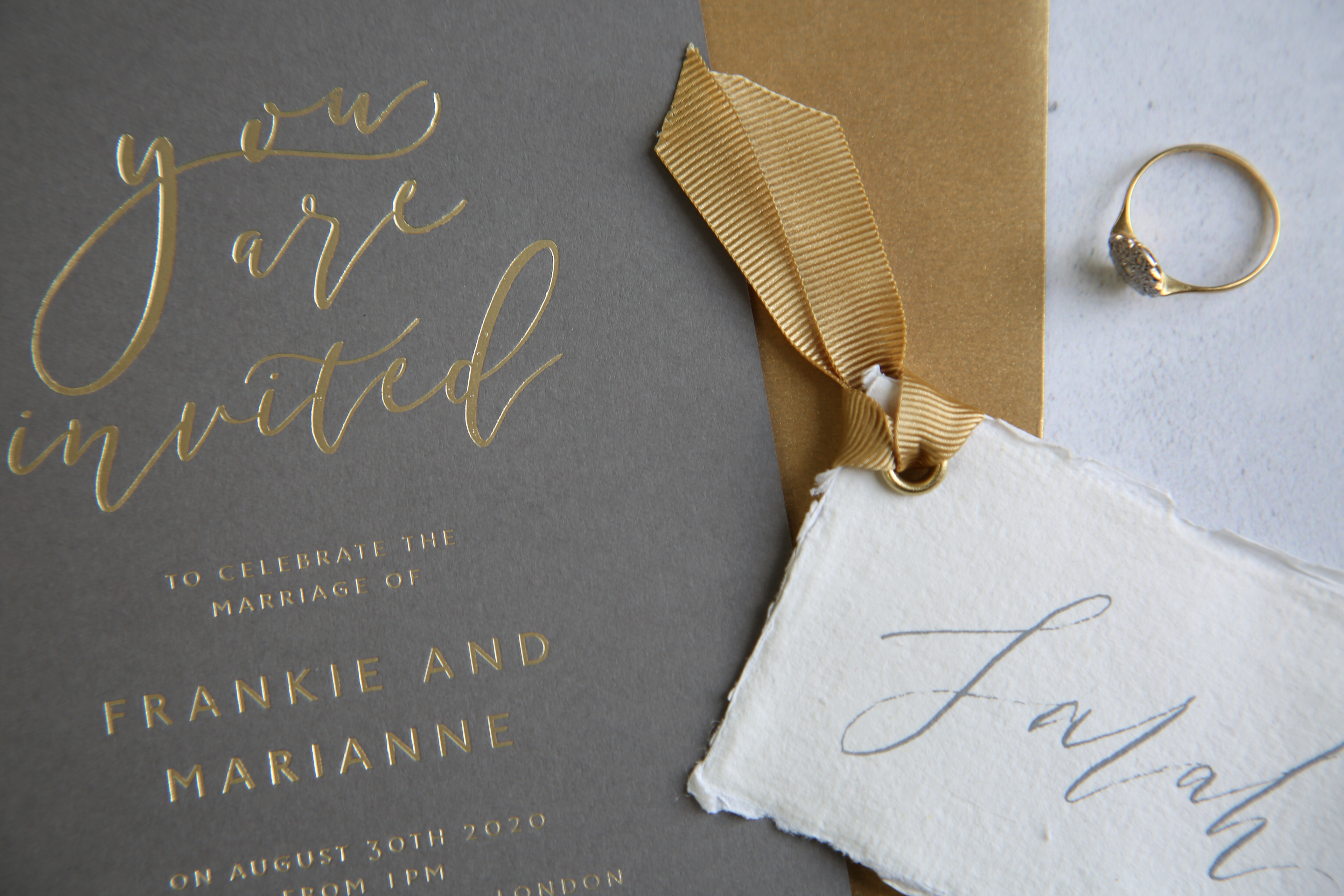 Need a photo shoot to help boost your career?
Contact me on social media or in the form below.